Leadership
Skills
Assessments
We have a variety of leadership skills assessments available to help you determine the strengths and development opportunities of your team. Scroll down to check out our available assessments!
Assessment is necessary to accurately understand the leadership development needs of yourself and your team.
Understanding the strengths and developmental opportunities of the members of your organization will allow your business to increase overall effectiveness inside and outside of the company. We use a variety of leadership assessment tools, both web-based and paper-scored, depending upon our client's specific development needs. The purpose of each of these assessments is to collect information on leadership effectiveness.
It is imperative that participants understand that the results of their assessments are kept entirely confidential and will only be seen by themselves and their coach. We encourage each employee to be as honest and accurate as possible while completing the assessment to ensure they can make the most of this professional development opportunity.
The Emotional Quotient Inventory (EQ-i 2.0®) is the world's leading measure of emotional intelligence skills. After completing the assessment, individuals will gain a deeper understanding of how EQ competencies affect workplace performance (conflict resolution, teamwork, decision making, change management and more).
We have five types of EQ assessment reports available:
EQ-i 2.0® Workplace Report
EQ-i 2.0® Leadership Report
EQ-i 2.0® Group Report
EQ-360® Workplace Report
EQ-360® Leadership Report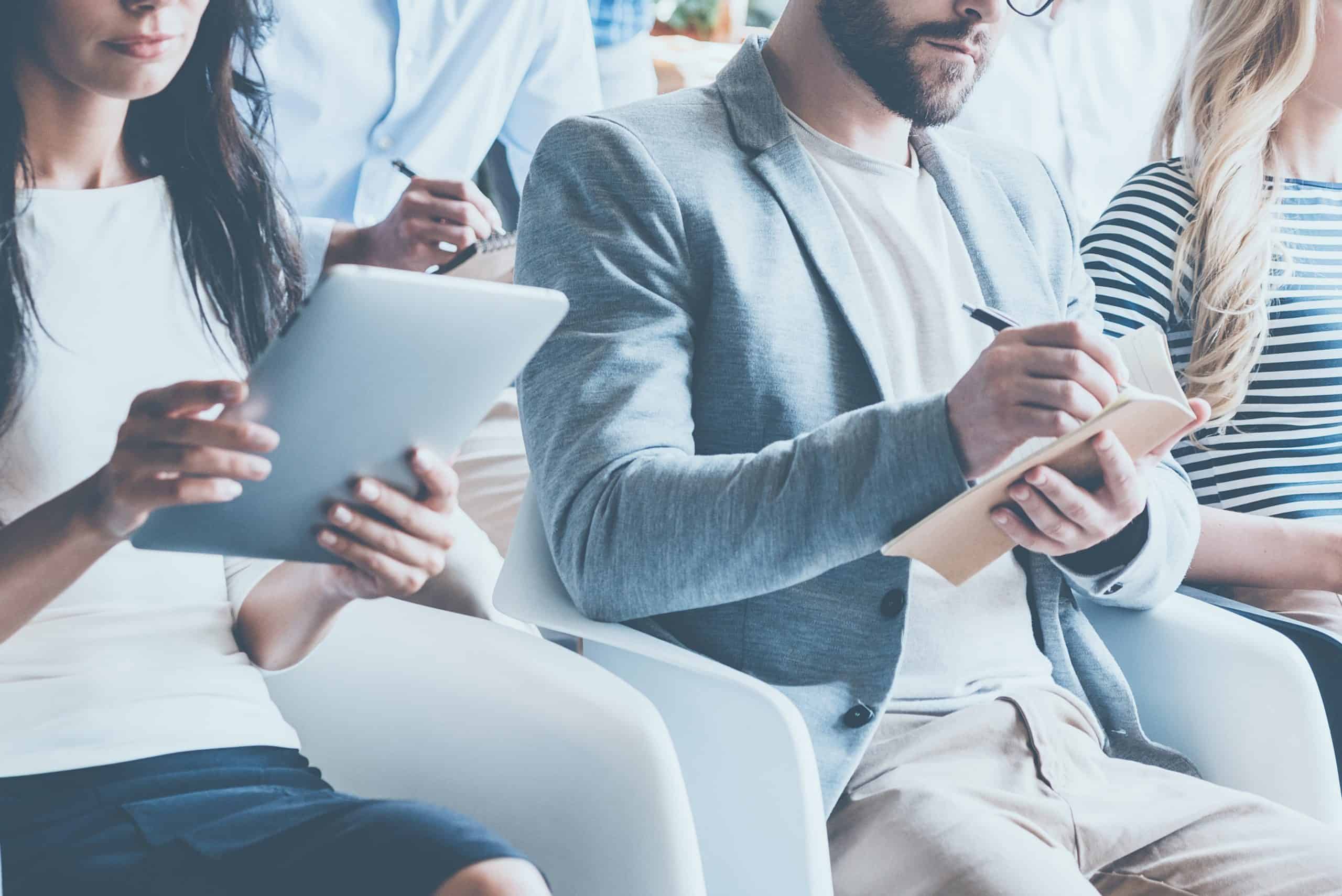 The Change Navigator™ is a tool to assess how an individual navigates through change with the emotions involved in the stages of transition.
The four stages of transition for a change event are:
Investigating
Implementing
This tool is useful for anyone affected by, or who will have an impact on, organizational change.
The Change Style Indicator® is an assessment tool that helps determine how an individual will deal with change in the workplace. This assessment identifies the participant's change style preference while providing information on how to best work with other preferences.
This assessment considers three change styles and available reports are:
Conserver
Pragmatist
Originator
Change Style Indicator Individual Report
Change Style Indicator Group Report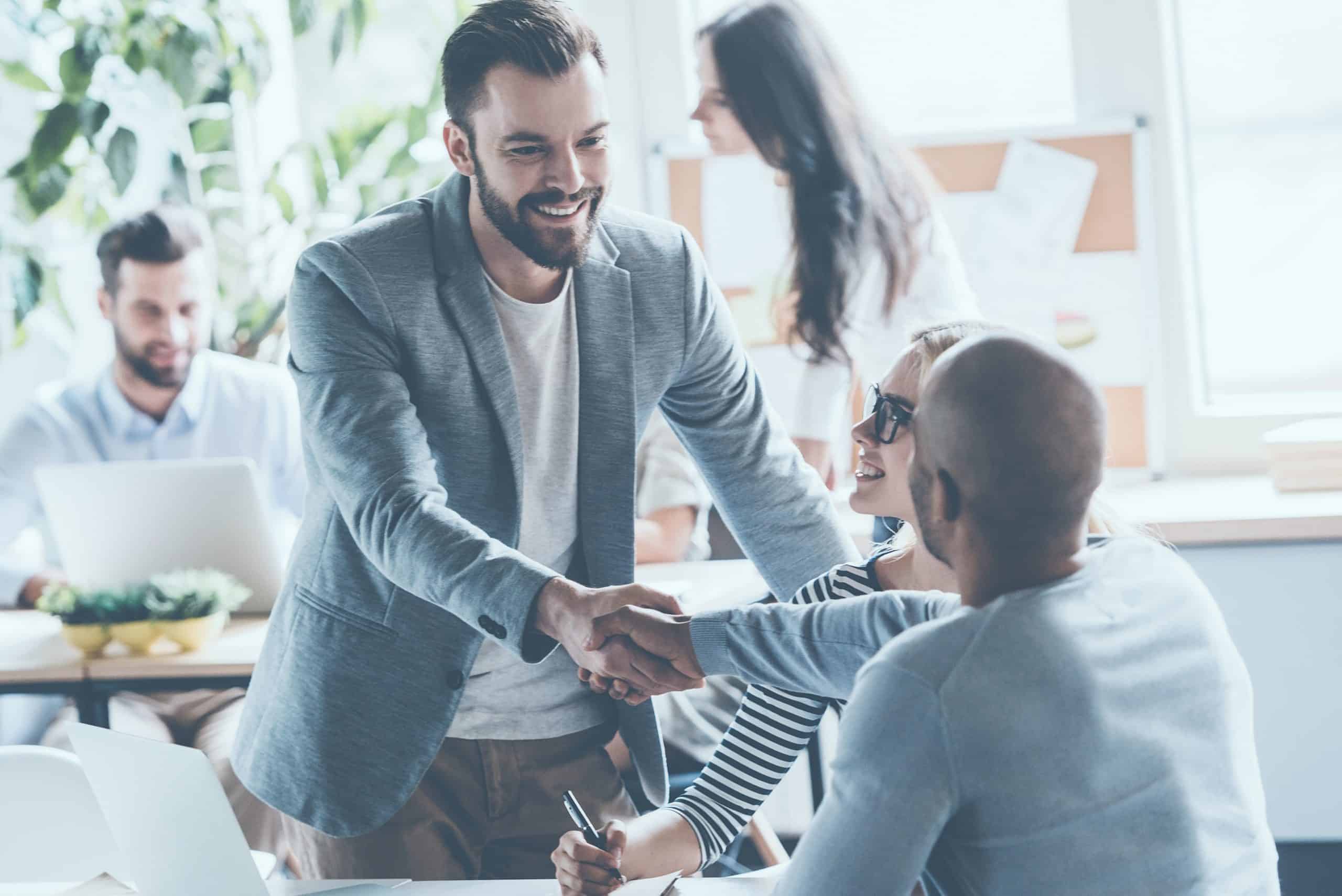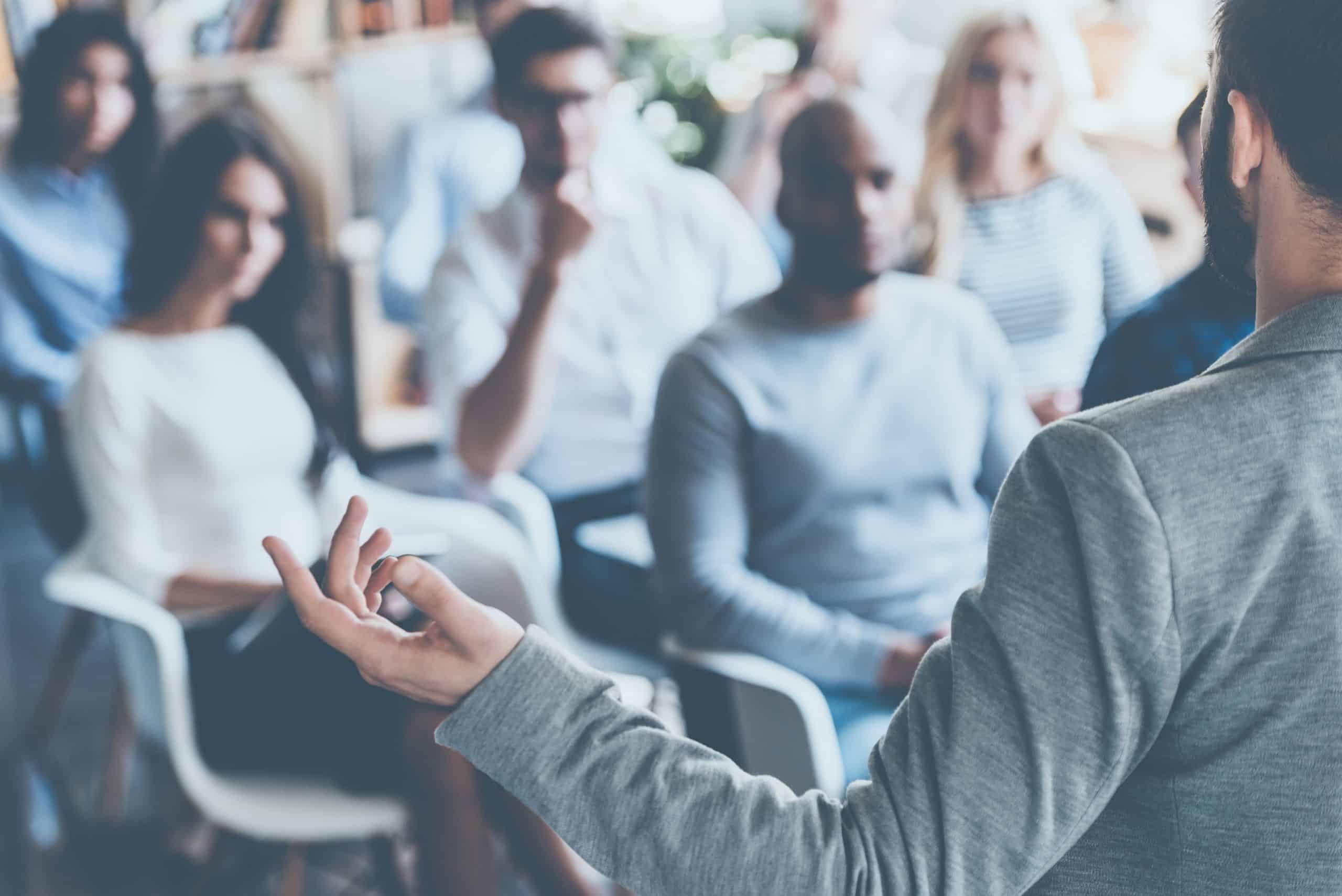 Influence Style Indicator
The Influence Style Indicator™ is a tool to help determine how an individual prefers to influence others. This assessment provides each participant with the opportunity to understand their preferred style as well as ways to better communicate with those who have varying styles.
The five influencing styles are:
Rationalizing
Asserting
Negotiating
We have two types of Influence Style Indicator reports available:
Influence Style Indicator Individual Report
Influence Style Indicator Group Report
Hardiness Resilience Gauge
The Hardiness Resilience Gauge™ is an assessment that focuses on helping an individual identify their level of hardiness and determines how varying qualities complement or impair one's ability to handle stressful and unexpected situations.
The three components of a person's hardiness level are:
Challenge
Control
Commitment
Myers-Briggs Type Indicator®
Myers-Briggs Type Indicator (MBTI)® is an assessment that measures an individual's preference in four key areas to understand personality styles. This assessment provides further insight in your learning, leadership, team, and career development at your organization.
We have several of Myers-Briggs Type Indicator® reports available, including our most popular reports:
MBTI® Step I Profile
MBTI® Step II Profile
MBTI® Step II Interpretive Report
Wade Pugh
VP Foodservice & Hospitality Division, Chewter's Chocolates
"The EQ Assessment really helped explain personal tendencies and presented areas of opportunity for improvement. The assessment displayed each team member's strengths, and when those strengths can be used to assist other team members with their weaknesses."
MORE PAGES YOU MIGHT LIKE…