Emotional Intelligence

Coaching
We provide private and group emotional intelligence coaching packages. Each coaching experience focuses on enhancing and balancing the participant's emotional intelligence competencies while providing guidance on how to better support their organization. Scroll down to learn more!
The Advantages Emotional Intelligence Coaching
To some, when you say the word 'coach' one may think back to their tough-as-nails coach shouting on the field or in the change room. The word coach is now used just as often to describe advisors and mentors who guide people through business and life.  Regardless of if you are a newly appointed supervisor or a seasoned executive, the benefits of coaching are vast.
Our coaching is founded on the following principles:
Establishing a true partnership between our EQ coach and the coachee
Communicating openly, honestly and with a respectful two-way conversation
Generating action-oriented goals for short-term and long-term development
Program Overview
Emotional intelligence is increasingly relevant to developing people and to organizations as a whole. It can provide a new way to understand and assess people's behaviours, leadership styles, attitudes, social skills, and their performance potential. Based on our coaching philosophy, we believe the advantages of coaching can be broken down into the following five categories:
#1 - Perspective
Coaching provides an opportunity to experience fresh perspectives on personal and professional challenges and opportunities. A coach is an outside resource that can be impartial to the situations the coachee is facing. This creates a chance for the coachee to vent and discuss their challenges with a non-judgmental, trustworthy party who will keep all coaching conversations confidential while guiding the coachee to review the situation from another perspective.
#2 - Accountability
One of the many benefits of coaching is it holds people accountable to their own goals and commitments.  Sometimes people have difficulty finding solutions on their own. Having a person to talk out their action plans with, and be accountable to, will lead to continuous improvement and growth, which benefits the employee, and therefore, will impact the organization.
#3 - Integral
Integral means leaving nothing out; taking a holistic view. In coaching, we take a comprehensive approach where we partner with the coachee to create a program for development. This method looks at all aspects of the coachee's life from their internal thought processes to the external behaviour they display. Remember, one brings their entire self to work, not just their career persona so focusing on all aspects of the coachee's life will help mitigate inappropriate reactions to potential triggers they may not be aware of.
#4 - Progress
A coach can help the coachee progress and transition to a higher level of management, and provide them with tools and techniques to show them how to improve.  Coaching can be more impactful than a professional development course in isolation. The coachee works with their coach to identify their internal thought processes and any emotions that are triggered and use that information to develop an intentional response or action and generate a plan for long-term results.
#5 - Confidence
Coaching provides an invaluable space for personal development and increases the coachee's confidence in their abilities.  Coaching can positively impact the coachee's career, with more established goals, increased self-reliance, improved job satisfaction, and better collaboration and communication with others.  From an organizational standpoint, coaching allows the employee to approach their work with more accountability for their actions, boosted morale and engagement, and continued empowerment and commitment to perform above expectations.
Approach
What is different about Emotional Intelligence Coaching versus traditional executive or leadership coaching is we focus our sessions on the 15 emotional intelligence competencies that impact workplace effectiveness.
Each coaching experience focuses on skill development, and the coachee learns how to enhance and balance their emotional intelligence competencies, which has a direct impact on their confidence, communication, relationships, stress levels, and productivity and quality of performance.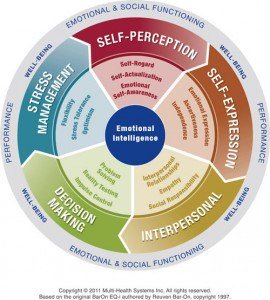 Private coaching is an excellent tool for seasoned leaders, new managers, or rising stars with strong potential in your organization. Each program is customized to the strengths and development opportunity of the coachee to ensure content, goals, and learning opportunities are relevant and applicable to individual circumstances.
Individual coaching programs can be delivered in-person (locally), virtually or a combination of both. The recommended session length is between 1 to 1.5 hours.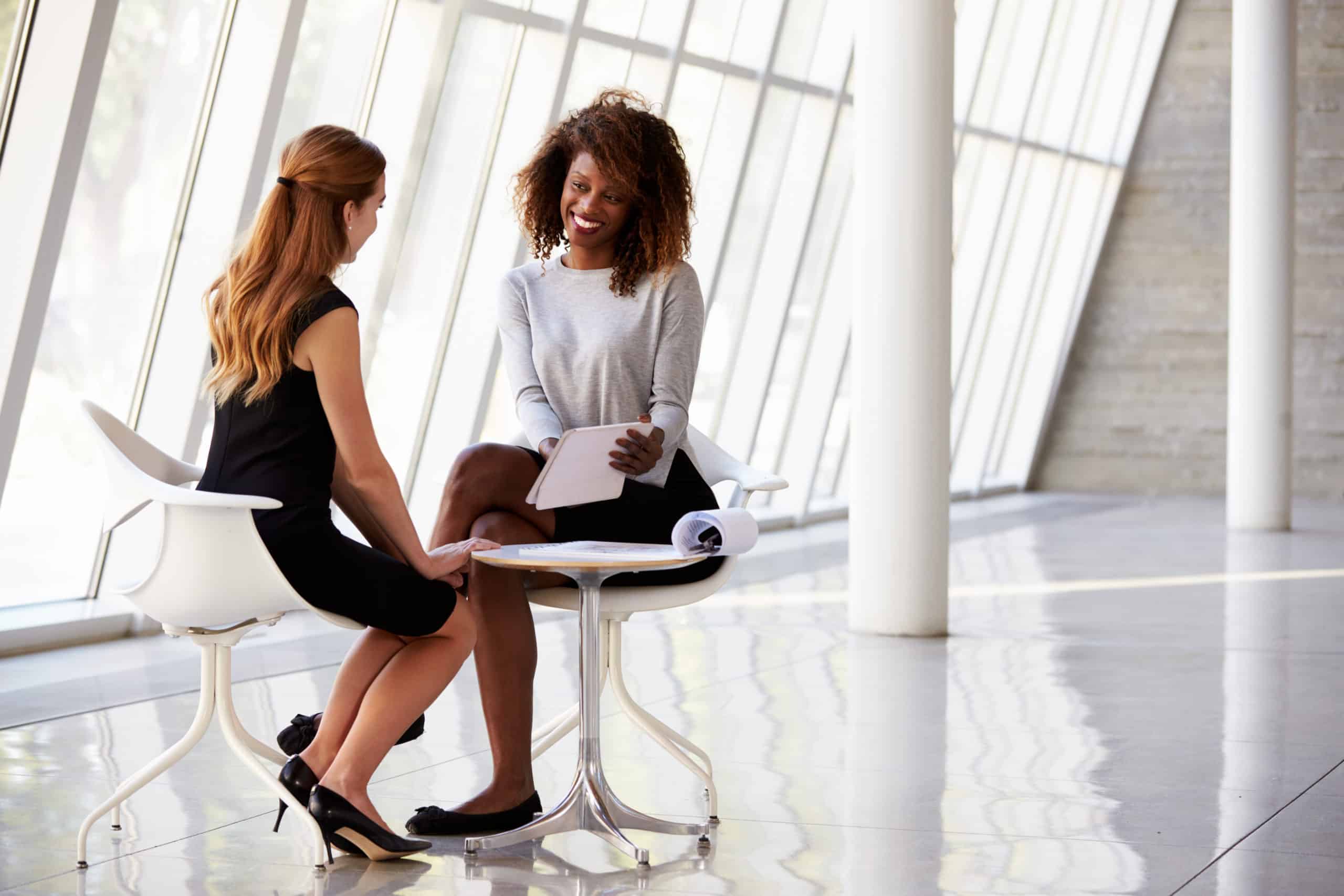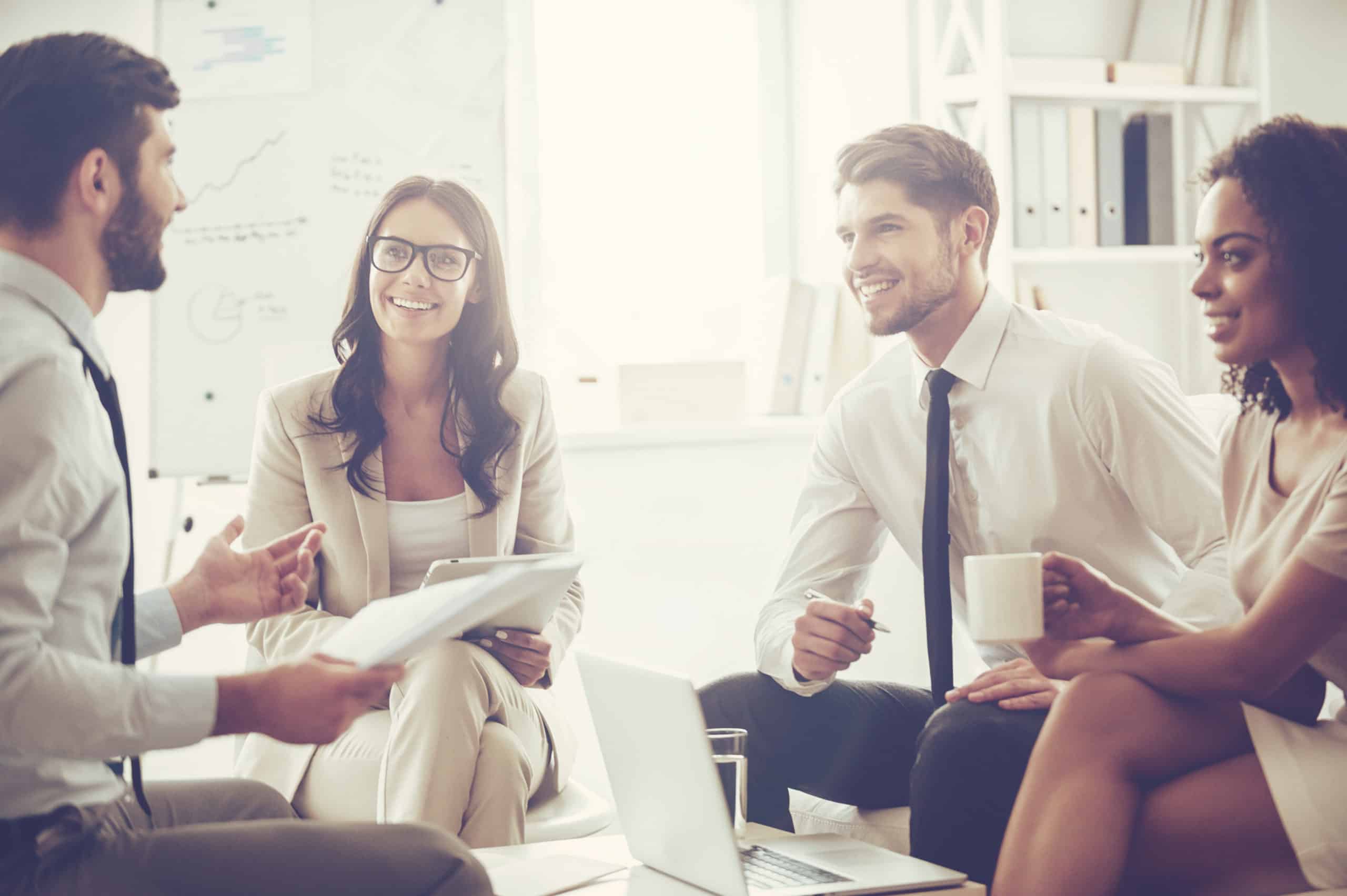 Group coaching is a great approach for teams that are looking to leverage team strengths more effectively, resolve challenging group dynamics, or just improve overall team communication. Sessions will be customized to meet the organization's goals while facilitating open and honest conversations that can be used to drive actionable takeaways.
Group coaching programs can be delivered in-person (locally), virtually or a combination of both. The recommended session length is between 1.5-2 hours.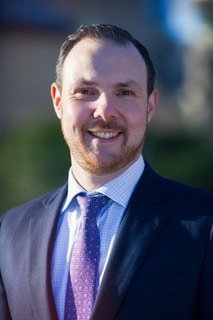 Ryan Edgington
Vice-President, Portfolio Manager & Wealth Advisor, RBC Wealth Management
"I found the coaching sessions helped me on a personal note to sort the clutter in my brain and get grounded. The activities and assessments provided me with an important awareness of my current self and how to overcome some of the challenges…I might even say it helped me get back to basics.  Life takes us on a quickly evolving journey and as we move forward we can forget steps, we need something to remind us what we're doing it for."
MORE PAGES YOU MIGHT LIKE…