ONLINE PROGRAMS
Our online programs are a great way to learn about emotional intelligence at your own pace. We sell our online programs through our parent company, Carolyn Stern & Associates Inc. Click the button below to be redirected!
REDIRECT ME
EMOTIONAL INTELLIGENCE COURSES
THESE COURSES HAVE BEEN ACCREDITED BY CPHR – BRITISH COLUMBIA AND YUKON.
CLIENT TESTIMONIAL
RAJEN DEOL
Technical Consultant/ Instructor, BCIT
"Your program provided an insight into unlocking my maximum potential. I now have the power to influence others. I feel empowered. I can now assess situations "as they are" not how I perceive them. I have control over my life."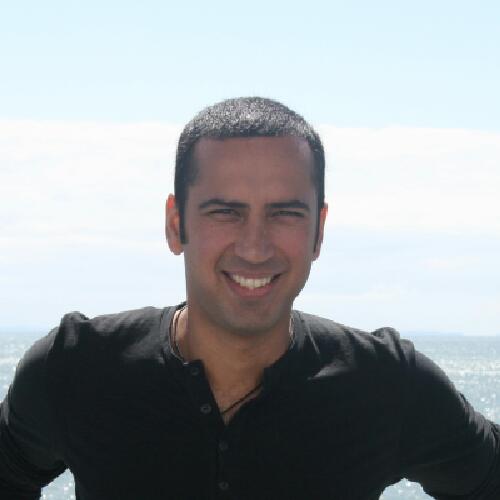 GET STARTED
Press play to learn more about Emotional Intelligence and why it is so important.
MORE PAGES YOU MIGHT LIKE…