The Future of
Leadership Training
Emotionally Intelligent Leadership Development Programs for Modern Leaders, Teams and Organizations.
Meet Today's Changing Workforce
Today's workforce spans five generations—each with their own working styles and expectations.
The average retirement age is ever-growing, meaning people are staying in the workforce.
Millennials and Gen Z will make up the majority of the professional labor force by 2025.
Let's face it, millions of jobs have gone remote—before teams were even close to preparing for the shift.
Our workforce is more diverse now than ever before—and that diversity increases with each passing day.
Today's teams span multiple continents. Leaders must engage with multilingual & multicultural workforces.
Meet Today's Changing Workforce
Break Through Barriers
What's holding your team back? Whether it's communication, coaching, stress management, or cohesion, our training programs will get your team past their roadblocks and on the path to success.
Lead With EQ
Emotional and strong are not mutually exclusive. Emotions are central to the human experience—especially at work. Learn how to use emotional intelligence as a tool to get the most out of your leaders and employees.
Craft Your Culture
When everyone on your team feels like they're respected, appreciated, and heard, individual contributions and team performance are limitless. Our team sessions are designed to help you transform your workplace culture.
Customize Your Training
Create a training program designed to meet your organization's unique needs. Choose from private and group coaching, full-team workshops and retreats, and self-guided online learning.
"In my 30+ year career, I have never experienced such profound insight into how and why I act and feel the way I do in the workplace."
Tom Hoffman
Director of Operations Johnson Plastics
Unlock the Power of Your Emotions
EI Experience President and CEO Carolyn Stern's upcoming book The Emotionally Strong Leader reveals our six-step self-coaching model designed to empower you to harness your emotions. You'll learn how to use emotional intelligence as a catalyst to make each member of your team feel connected with you and the team, appreciated for their efforts and fulfilled in their role.
Inside the Book: The 6-Step EQ
Self-Coaching Model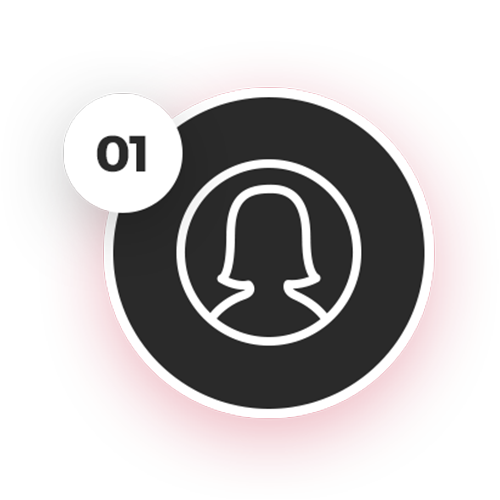 Connect with Yourself
You begin by taking a good hard look in the mirror, accepting where you are today.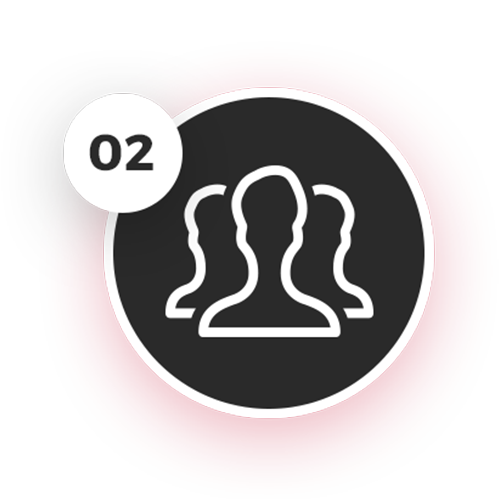 Consult with Others
You reach out to others to see if how you envision yourself is how they perceive you.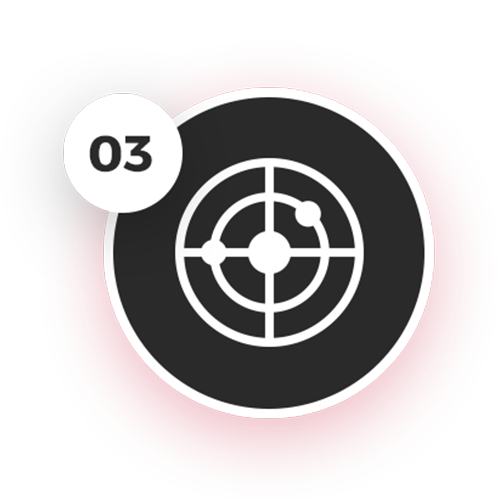 Clarify Your Focus
You determine how you are feeling and define what success will look like once you reach your goal.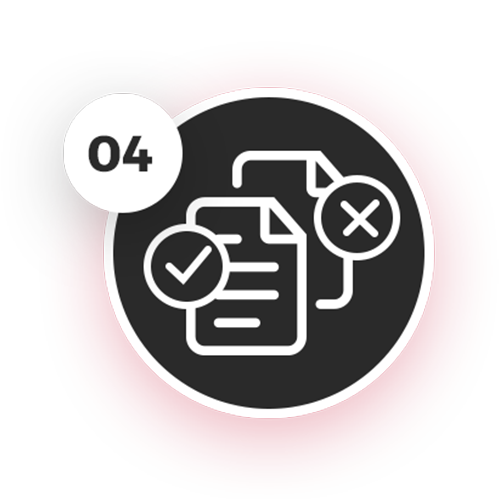 Consider Your Possibilities & Barriers
You brainstorm the possibilities for action and discuss barriers that may get in your way of reaching your goal.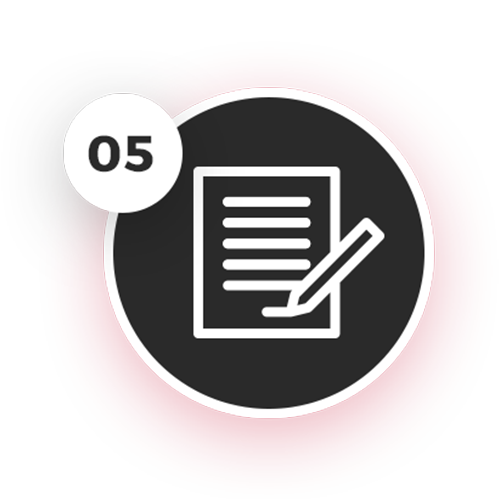 Craft Your Action Plan
You tease out your detailed action plan into bite-size chunks, setting near-term and long-term goals.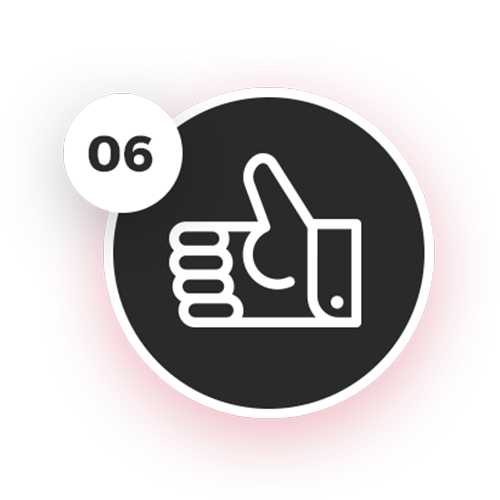 Confirm Your Commitment & Close
You recap, highlight your key learning element, and establish accountability to ensure you stay on track.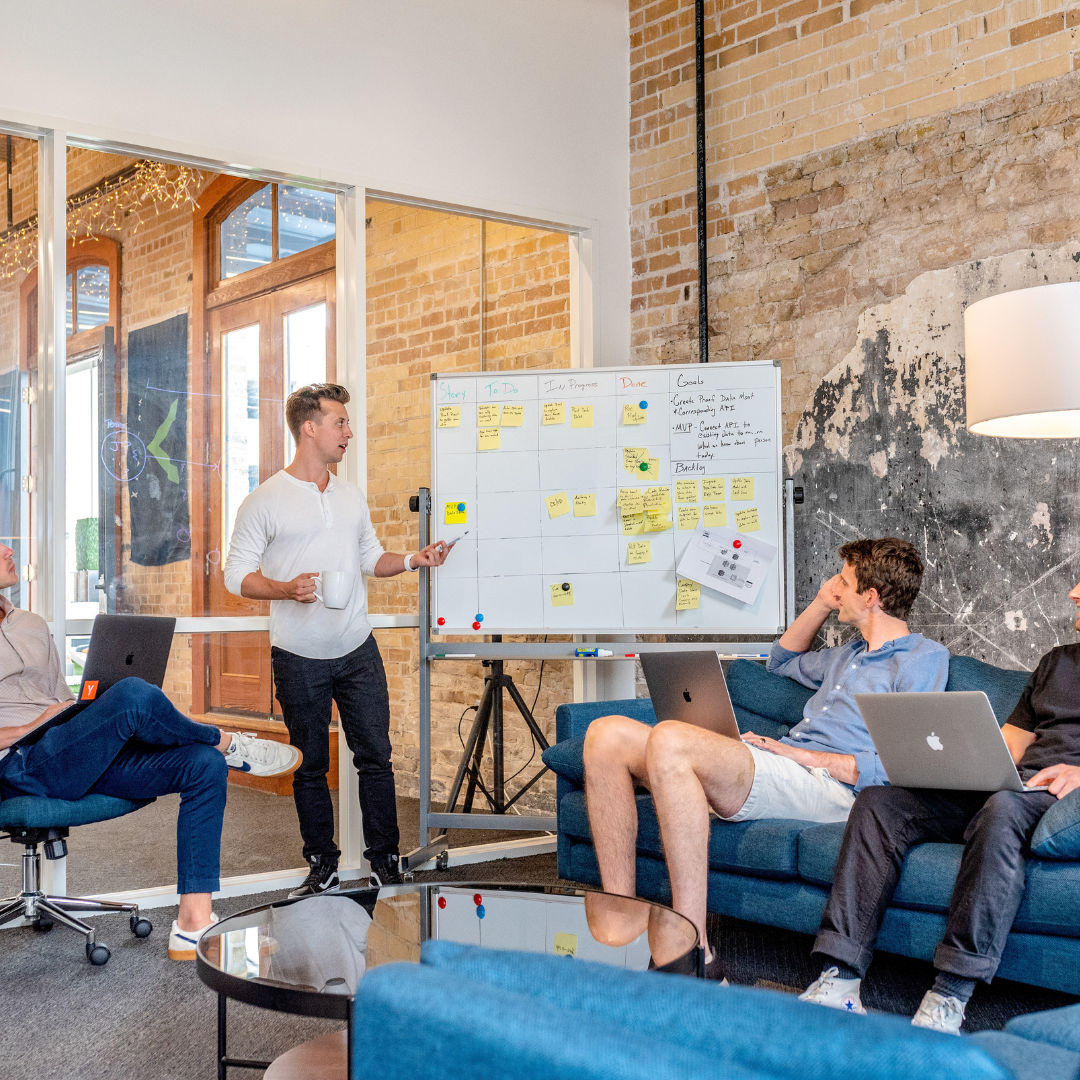 Today's Workforce is Changing. Are You Ready to Change With It?
Emotions impact workforces in almost every area—from decision-making and creativity to communication and stress management. So why have we been taught to stifle our emotions at work?
We live in a world where multigenerational, diverse, and remote workforces are swiftly becoming the norm. Today's leaders and their employees can't reach their full potential without critical emotional skills.
Our leadership development training programs are built with a foundation in emotional intelligence. They're designed to create professional teams that can tackle the challenges of today—and rise to the opportunities of tomorrow.