Hardiness Resilience
Gauge
The Hardiness Resilience Gauge™ focuses on helping participants identify their hardiness and determines how varying qualities complement or impair one's ability to handle stressful and unexpected situations. Scroll down to learn more!
The purpose of the Hardiness Resilience Gauge™ (HRG) is to assess one's hardiness or stress resilience across a range of circumstances. An individual who has a high level of overall hardiness can effectively manage their reactions to challenges. These individuals are very focused when facing adversity and are often very influential people. They can quickly bounce back and approach other problems in the same vein. Having a high level of hardiness is an essential strength to successful leadership because of the impact being a hardy leader can have on others.
The Hardiness Resilience Gauge can help understand one's generalized style of functioning that encompasses cognitive (thinking), emotional (feeling), and behavioural (acting) qualities that are instrumental for predicting how resilient an individual will be.
There are three qualities assessed to determine one's hardiness:
Challenge
Control
Commitment
Challenge is how a person sees change and refers to change as new exciting opportunities to learn and grow.  Control is having a sense of self-efficacy and the belief that you can influence events or outcomes in your life. Commitment is about being engaged and seeing parts of your life as interesting, meaningful, and finding purpose in day-to-day activities. Each of these components of hardiness facilitates a flexible, confident, and passionate approach to life, ensuring a strong degree of resiliency when responding to a range of stressful conditions.
The Hardiness Resilience Gauge Report is scored online and includes a group activity. It is a 4-hour experience that can be conducted in any training program or change initiative.
This 9-page report provides an overview of one's hardiness and outlines the key qualities that support one's stress resilience. The report introduces the hardiness model and provides an overview of one's hardiness profile of each of the subscales of challenge, control and commitment. In addition, strategies are outlined on how one can improve each of the three subscales to maximize hardiness resilience.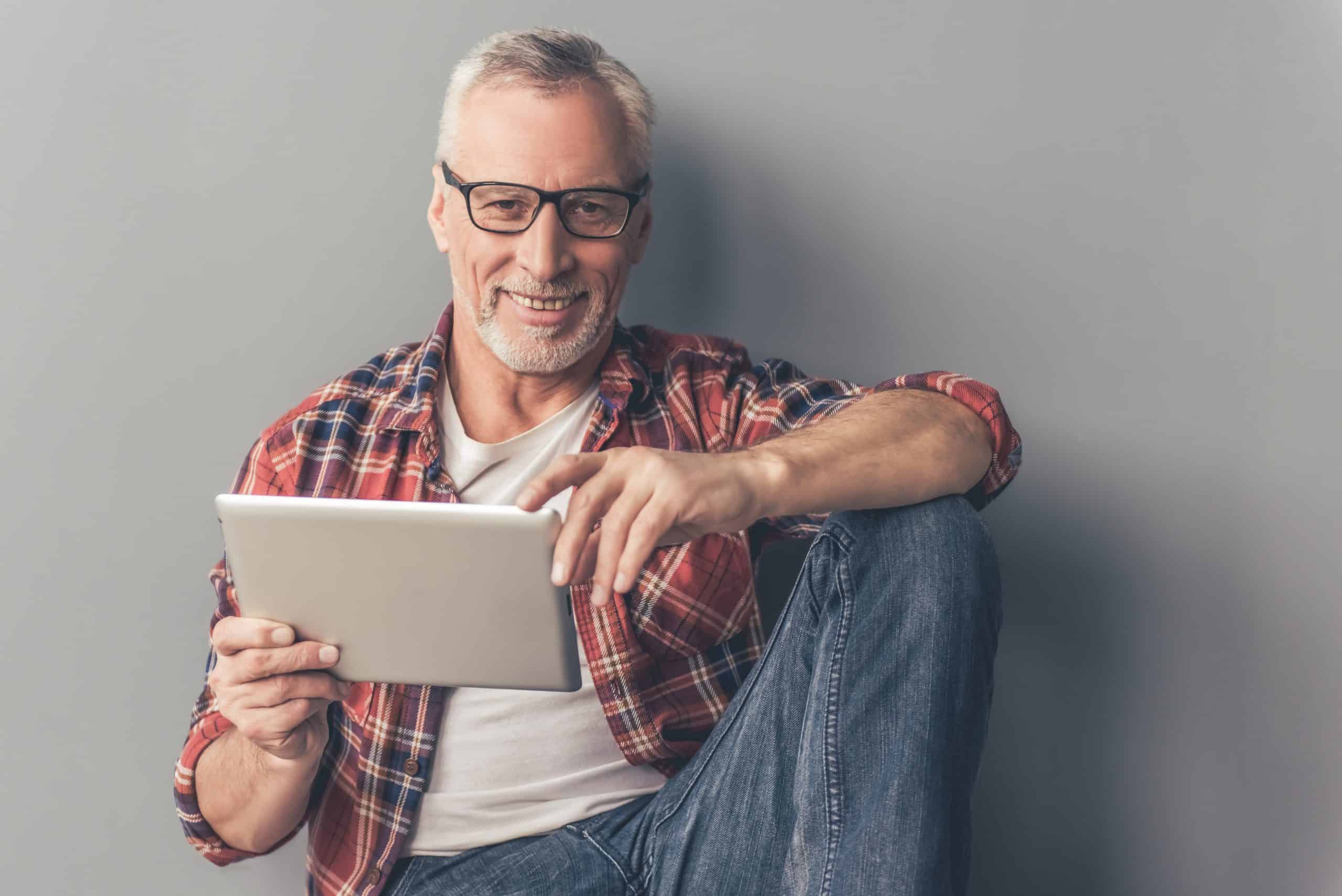 More Assessments You Might Like…
Change Navigator Assessment