Myers-Briggs Type
Indicator® (MBTI)
The Myers-Briggs Type Indicator® (MBTI) is an assessment that measures an individual's preference in four key areas to understand personality styles, and can provide great insight in your learning, team, and career development at your organization.
The Myers-Briggs Type Indicator® (MBTI) is an assessment that helps determine an individual's preferences in four key areas: focus of attention, information input, decision making, and lifestyle. By revealing preferences in these key areas, teams can learn more about each other to create an ideal team environment.
The purpose of the MBTI® is to gain a deeper understanding of yourself and your team members. The assessment will sort an individual's preferences into four categories:
Extraversion vs Introversion
Sensing vs. Intuition
Thinking vs. Feeling
Judging vs. Perceiving
Once the Myers-Briggs Type Indicator® is completed, preferences towards the categories above will unveil your personality type. Being aware of your preferences and personality type will help you develop stronger relationships, improve your communication, reduce conflict in the workplace, and ultimately grant you a greater understanding of your strengths and areas of development. Each assessment is accompanied with a one-hour debrief that will go into depth on how your personality preference affects the way you connect with others, communicate your feelings, build relationships, socialize, take in information, make decisions, and your level of energy.
The Myers-Briggs Type Indicator® can benefit your organization in the areas of:
Leadership Development
The MBTI will help your company develop stronger leadership through offering valuable insights to understand the personality types within your team. By having robust self-awareness, it helps your leadership team provide more meaningful feedback to improve team performance.
Team Development
Once your team members understand their individual personality differences, they will gain a deeper understanding of their own unique strengths. Your team will develop a greater appreciation for each other as they recognize how their traits contribute to the team's overall success.
Career Development
Find what you love to do with help from the MBTI. Understanding your preferences will reveal the type of career you strive for. Build the ideal team environment, as you can delegate tasks and responsibilities based on your team members' preferred choices. 
MBTI® Step 1 Profile Report
This 3-page report identifies an individual's personality type based on their preferences from the four categories. In addition, the report gives a personalized overview of the personality type, highlighting key traits and how they interact with others.
Discovering and understanding one's preferences and personality type will lead to improved relationships and communication.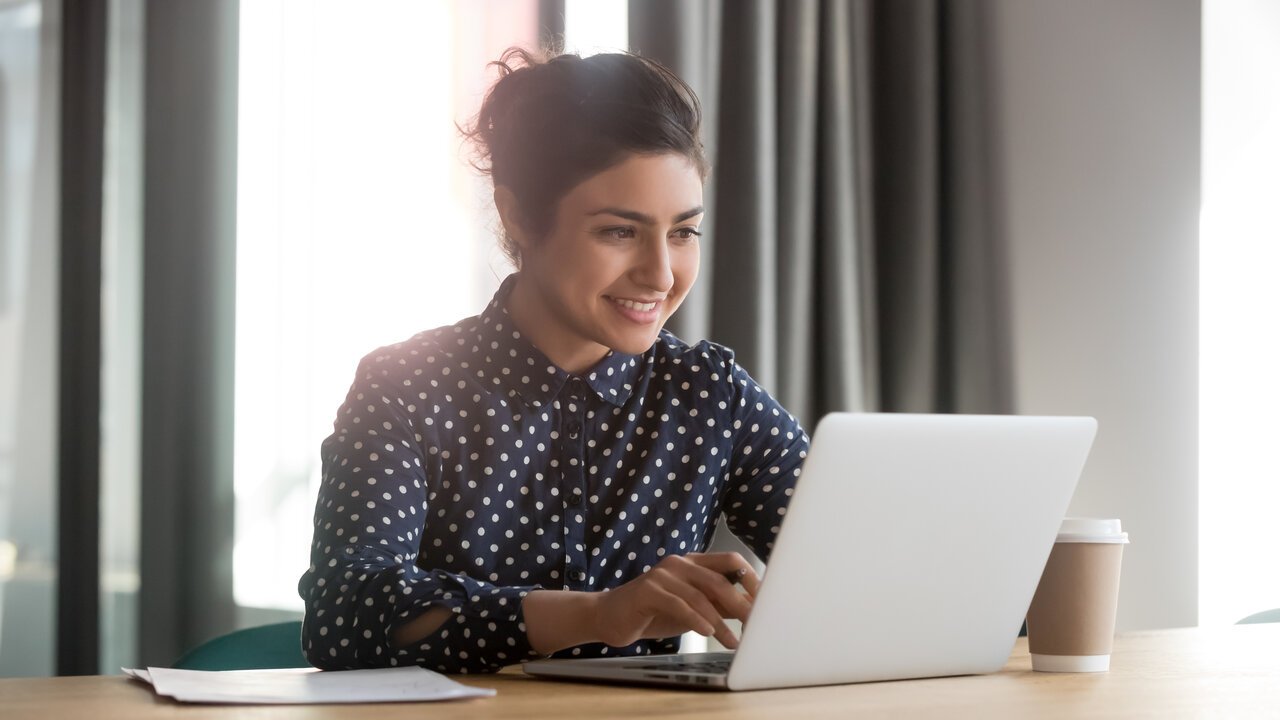 MBTI® Step 2 Profile Report
This 5-page report gives insight into an individual's personality type by describing the 20 facets attached to all four key areas. The report graphs out the results of the 20 facets to obtain a stronger understanding of one's preferences and personality.
By gaining a clear understanding of one's preferences, this will improve both personal and professional relationship management.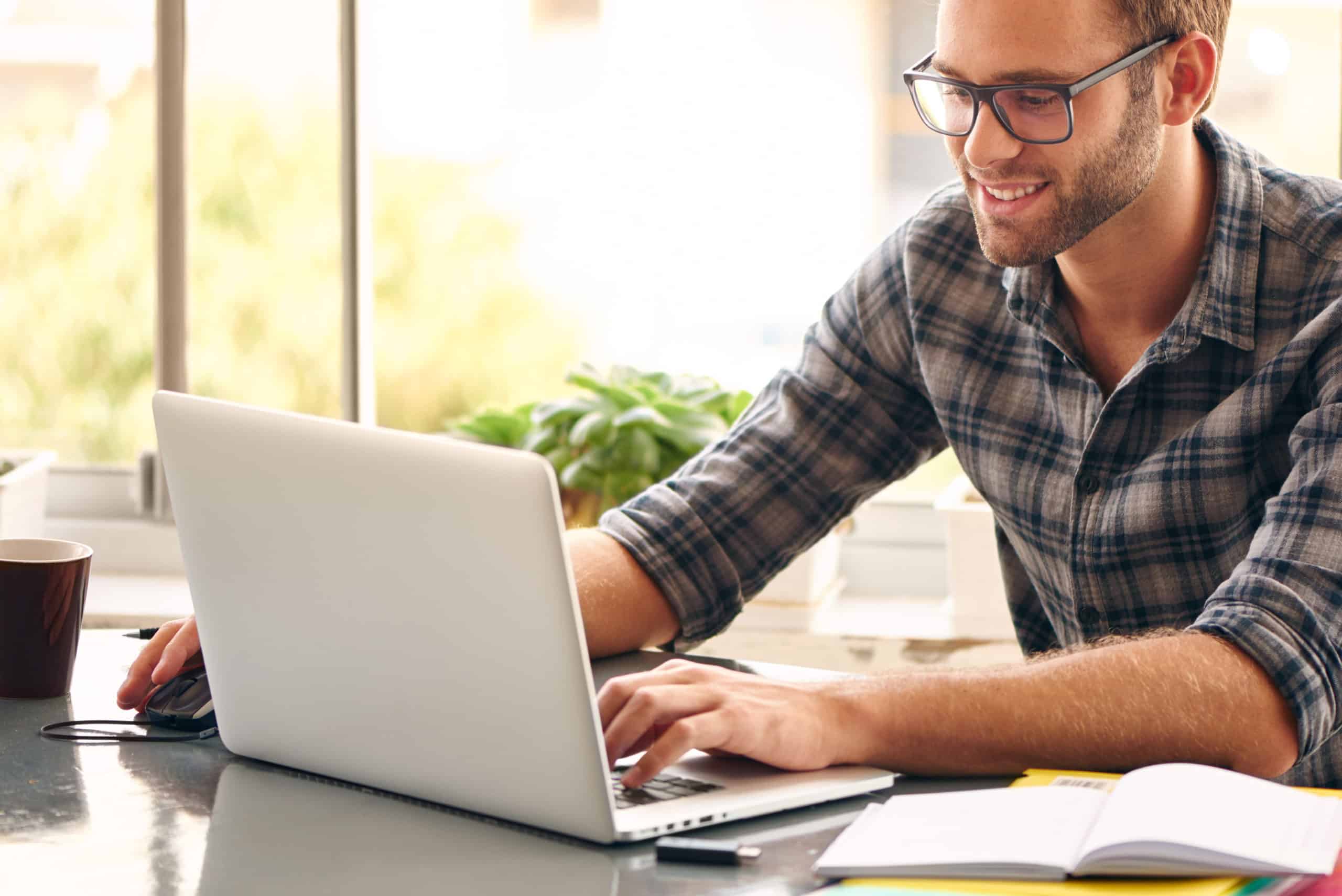 MBTI® Step 3 Profile Report
This 17-page report combines both an individual's Step I and Step II results to provide further insight on how to apply their personality type to decision making, change management, and conflict management.
This report also gives a deeper dive of an individual's preferences, by dividing the original four categories into facets which help contribute to an even greater understanding of how these 20 facets affect their personality overall.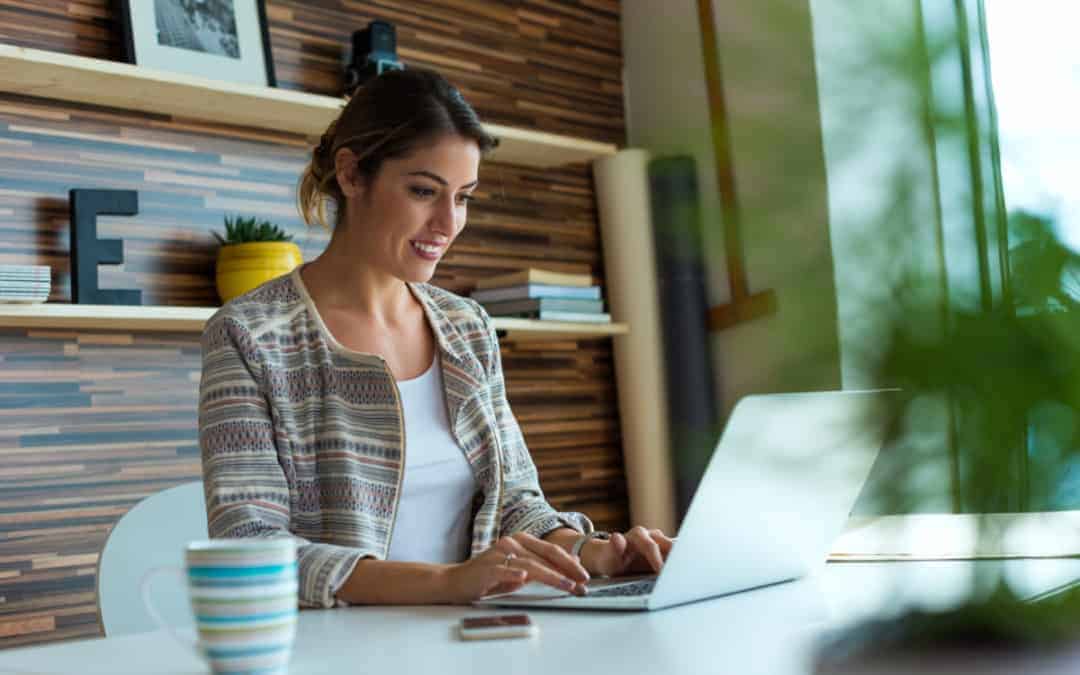 More Assessments You Might Like…
Influence Style Indicator
Hardiness Resilience Gauge