Whether you need to build stronger teams, improve communication or simply enhance the skillset of your leaders, the EI Experience Retreats are customizable for any purpose. The discussions, activities, games, case studies, workplace examples and self-reflections allow each participant to disarm and become truly honest amongst their coworkers. Scroll down to read more!
EMOTIONAL INTELLIGENCE RETREATS
APPROACH
Our Leading With Emotional Intelligence retreat offers a comprehensive learning experience for professionals to learn, practice, and implement specific tools and tactics to build their leadership skills in emotional intelligence. Attendees will walk away with a deeper understanding of their soft skills and those of their peers, which ultimately leads to impacting and improving their self-perception, communication, teamwork, decision-making, and stress management skills.
Dale Carnegie said, "When dealing with people, let us remember we are not dealing with creatures of logic. We are dealing with creatures of emotion". Understanding how to deal with individual emotions and those of others is the first step to building a people-centred workplace. Building a foundation in emotional intelligence has the ability to improve communication, enhance collaboration, and create a team motivated to drive change within the organization.
Delivery of this program is offered as a one-day, two-day, or virtual training program starting with an EQ assessment. The assessment is a useful tool for participants to gauge their strengths and development areas before addressing the topic within a group training environment.
Check out each type of delivery method to view the program description and learning objectives.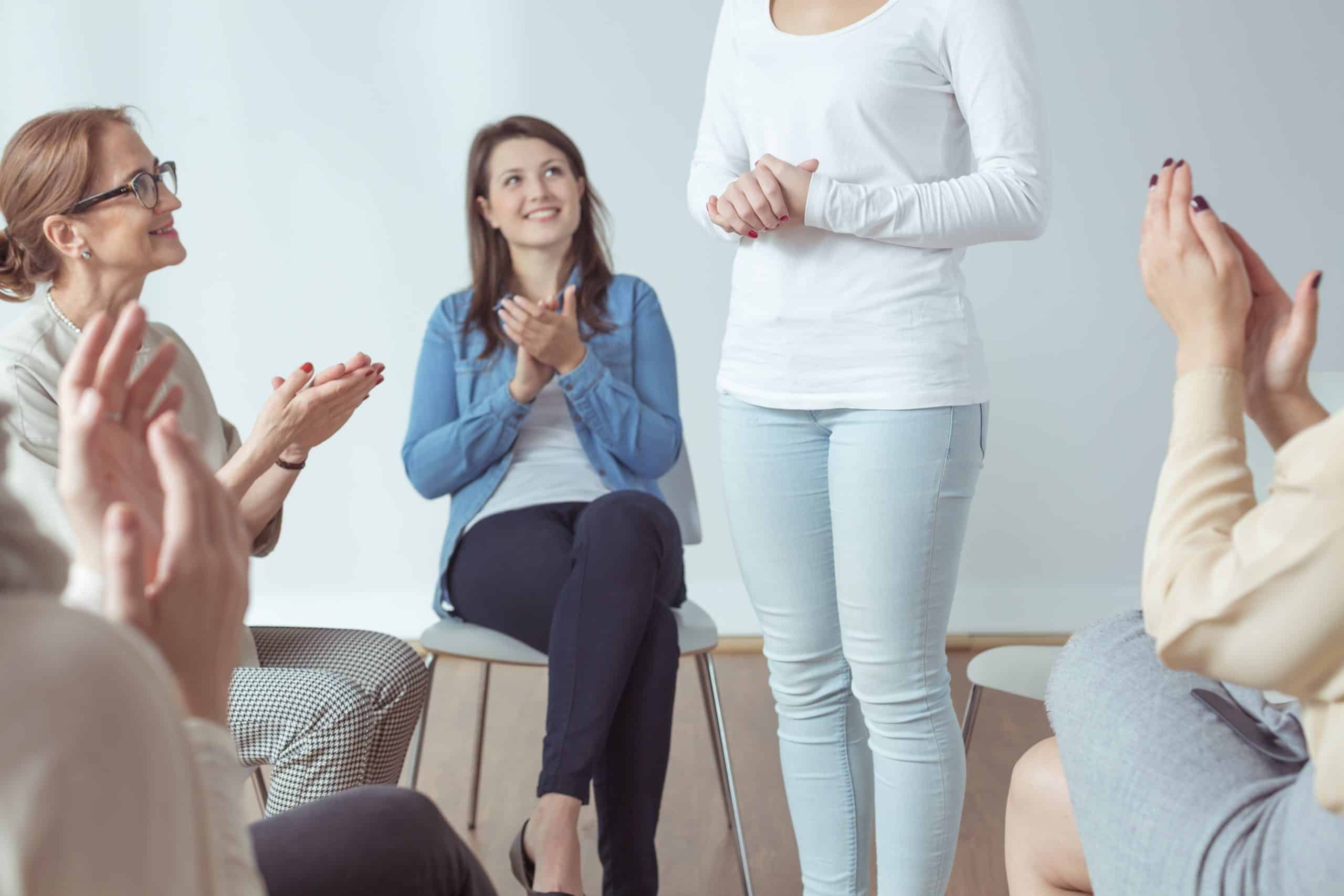 ONE-DAY RETREAT
Our One-Day Retreat consists of two parts. Firstly, all participants will complete an EQ Assessment to identify individual strengths and development opportunities prior to group training. Secondly, the group will come together for a full-day training program consisting of two four-hour modules:
Leadership Implications of EQ Competencies
Planning and Implementing Change
This one-day program will focus on identifying the implications one's emotional intelligence has on their leadership capabilities and drive participants to plan and commit to change for their personal and professional development.
TWO-DAY RETREAT
As with the One-Day Retreat, the Two-Day Retreat starts with an EQ Assessment used as a foundational tool to prepare participants for the group training session. Following the EQ Assessment, the group will participate in a two-day program which consists of four 4-hour modules:
Leadership Implications of EQ Competencies
Planning and Implementing Change
Enhancing Your Emotional Intelligence
Leadership Application and Organizational Integration
Building off of the first two modules, this program will dive deeper into how participants can enhance their emotional intelligence to meet their EQ development goals while recognizing the importance their EQ plays at an organizational level.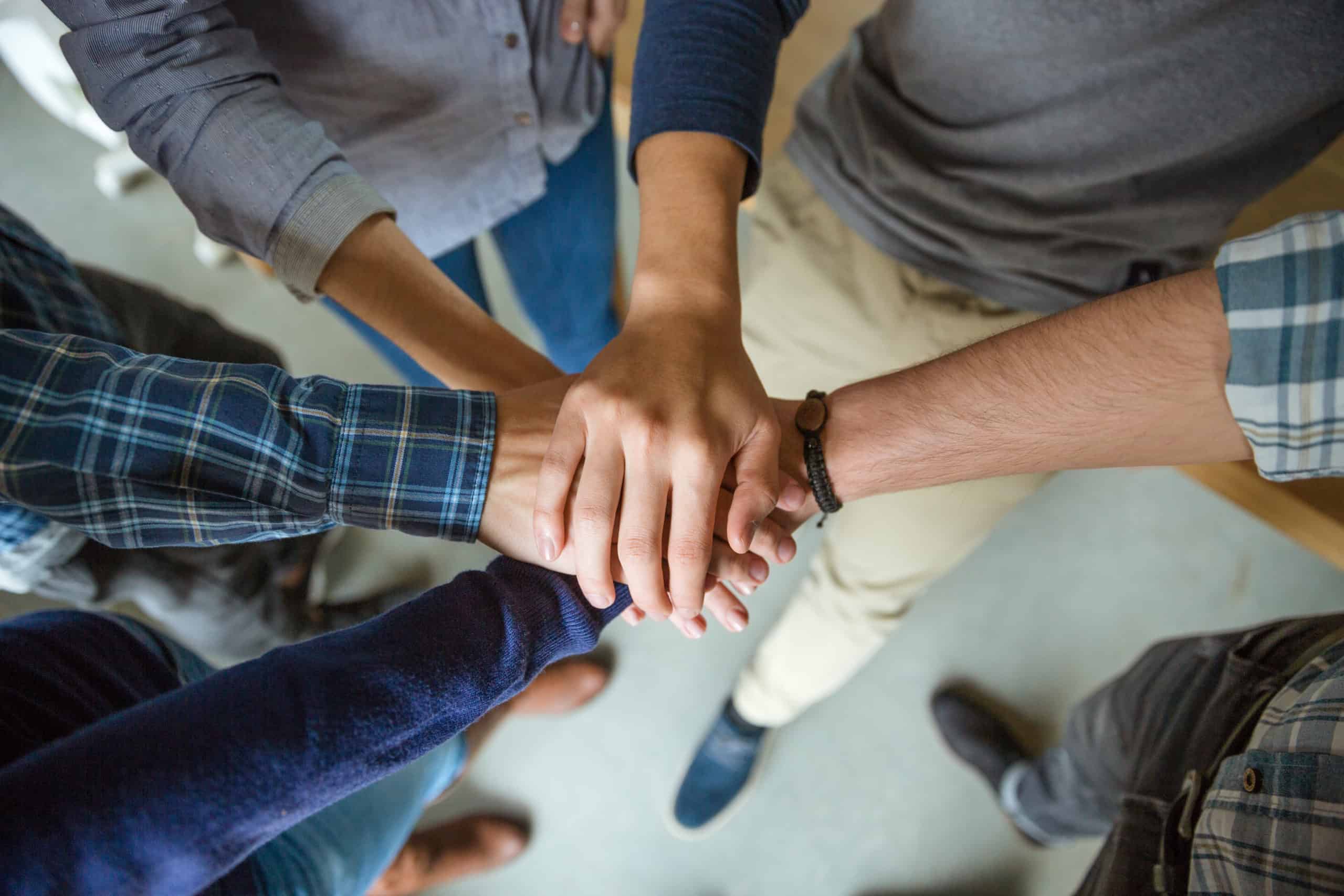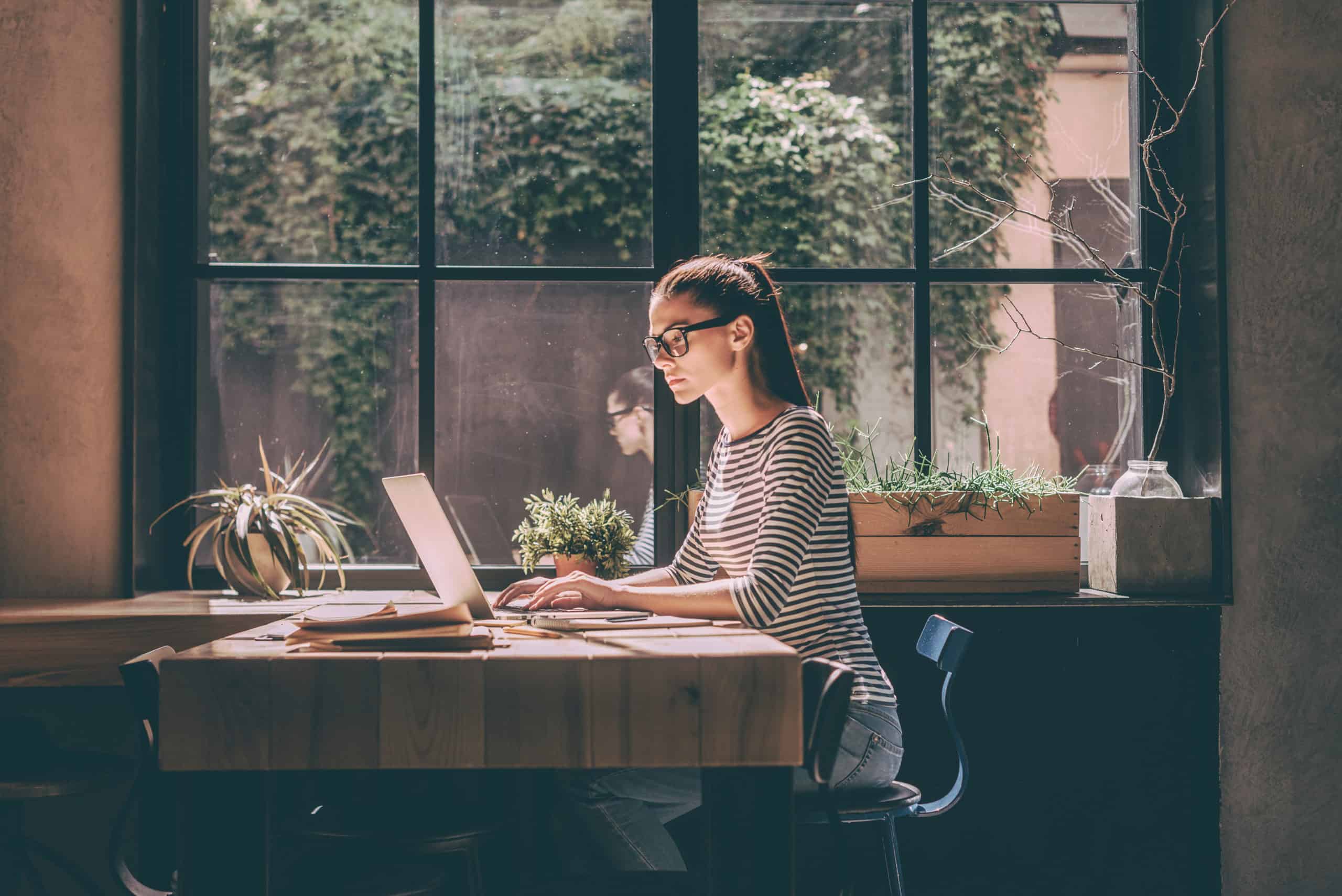 VIRTUAL RETREAT
The Virtual Retreat has been developed to be delivered remotely for wherever your team is located. As with the One- or Two-Day Retreat options, participants will complete an EQ Assessment before participating in the virtual sessions. Broken down into four 90-minute sessions, participants will meet to cover each of the four modules:
Introducing Emotional Intelligence
Boosting Your Emotional Intelligence
Applying Emotional Intelligence to Your Leadership
Setting Emotional Intelligence Goals
Slightly different than the one- or two-day option, this format focuses on bringing the group together for the highlights of the program while encouraging pre-and-post-work application exercises between each session.
CLIENT TESTIMONIAL
TOM HOFFMAN
Director of Operations, JPP – Johnson Plastics Plus, A Rowmark Company
"I believe we (the Rowmark family) should continue this retreat with the next tier of managers/supervisors. In my 30 plus years career I have never experienced such profound insight into how and why I act and feel the way I do in the workplace. The retreat gave me the courage to face some challenging realities of who I am."
MORE PAGES YOU MIGHT LIKE…