EQ LEADERSHIP TRAINING
Our EQ Leadership Training is a five-part course offering a comprehensive learning experience for managers and leaders on the importance of leading with emotional intelligence. With the changing business environment, soft-skill development is critical for new and seasoned managers within your organization. Scroll down to read more!
REQUEST A QUOTE
DESCRIPTION
In our EQ Leadership Training program, participants will learn how to understand and enhance their emotional intelligence and apply proven strategies to become more authentic, influential, innovative, inspirational leaders and mentors in their organizations.
This training program is broken into two distinct segments:
Personal Leadership
Introduction to Emotional Intelligence
Impact of Emotional Intelligence on Leadership
Strategies to Improve Emotional Intelligence
Organizational Leadership
Leading Teams with Emotional Intelligence
Emotional Intelligence and Success in the Workplace
Before any leader can have a significant impact on the organization, they need to understand their strengths and development areas, recognize the impact emotional intelligence has on leadership, and apply strategies to improve and practice these skills. After gaining understanding and competency of one's capabilities, they will have the skills and knowledge available to them to serve their organization best, lead their teams, and drive business growth.
COURSE DURATION
15 hours of instructional time over five modules.
DELIVERY FORMAT
Each module can be delivered either live or virtually. We focus on creating engaging, experiential training programs, whether it is face-to-face or screen-to-screen.
LIVE TRAINING
This program consists of 15 hours of instructional time over five modules. Each module is three hours in length, including breaks. It is recommended that the following modules take place within one or two months of each other.
For optimal engagement, the ideal room set-up would be to have participants seated in groups of 4-6 at tables. The workshop sessions will include a workbook for participants to follow along with and write in.
Every learning experience includes a mixture of peer-to-peer discussions, group debriefs, reflections, case studies, exercises, activities, role plays, videos and games.  During each session, participants will walk through the various competencies discussed in the program while ensuring adequate time to practice and apply what they have learned.
VIRTUAL TRAINING
During these challenging times of office closures, social-distancing, international travel restrictions and budget cuts, virtual events are a compelling, safe, inviting and economic alternative.  Virtual modules are best facilitated synchronously (in real-time), where participants will come together at a specific time.  
Each module is three hours in length, including breaks. The ideal timing between modules is between one to two months.
During each session, participants will come together to listen to the presentation, work in small breakout rooms, participate in polls, complete reflection questions and activities, and engage in group discussions through a remote learning environment. The workshop sessions will include an e-workbook for participants to follow along with and write in. This delivery option is a great tool to bring remote teams together to learn and develop as a group.
ASSESSMENT METHOD
Assessment will be rated using feedback sheets with the four levels of Kirkpatrick's evaluation model: 
Reaction – How did the participants feel about the training? What was their response to the learning experience?
Learning – To what extent did the participants improve knowledge, skills and attitude as a result of the program?
Behaviour – To what extent can participants demonstrate the learning objectives and behaviour in the workplace as a result of the training? 
Results – What organizational benefits have resulted from the training program? 
Each session will include a practical portion where learners will demonstrate their knowledge and competence of the key themes of the module. All trainees are expected to participate and complete the necessary exercises in class and pre- and post-work assignments.
COST PER PERSON
| | | | | |
| --- | --- | --- | --- | --- |
| # of Participants | 10-12 | 13-16 | 17-20 | 21-24 |
| Cost Per Person (CAD) | $1,650+GST | $1,500+GST | $1,350+GST | $1,200+GST |
FACILITATOR BIO
Carolyn Stern is a successful entrepreneur who specializes in helping professionals get unstuck. As a life-long learner and academic, Carolyn is a university professor, corporate trainer, certified Emotional Intelligence Expert, author and professional speaker.
Carolyn's passion is teaching emotional intelligence, leadership and team building in the workplace. She drives individuals and corporations to learn how to connect authentically, communicate effectively and thrive collectively by interweaving emotional intelligence along the way.
Due to her undeniable passion for all things EQ, she also recently launched a new division of her business called EI Experience, which creates comprehensive learning and development experiences for corporations.
They offer a combination of Leadership Assessments, Private and Group Coaching Sessions, Live Training Workshops, Online Programs, Off-Site Retreats, and Inspirational Keynote Presentations that come in recommended packages or can be customized to the needs of your organization.
Carolyn holds a Bachelor of Commerce, Marketing, a Bachelor of Education, Business Education and a Post-Baccalaureate Diploma in Primary Education from the University of British Columbia. She has also earned a Post-Baccalaureate Diploma in International Business from the University of Copenhagen in Denmark and completed a Master of Arts in Leadership from Royal Roads University. Lastly, she is a Certified Facilitator in the area of Emotional Intelligence with MHS Inc.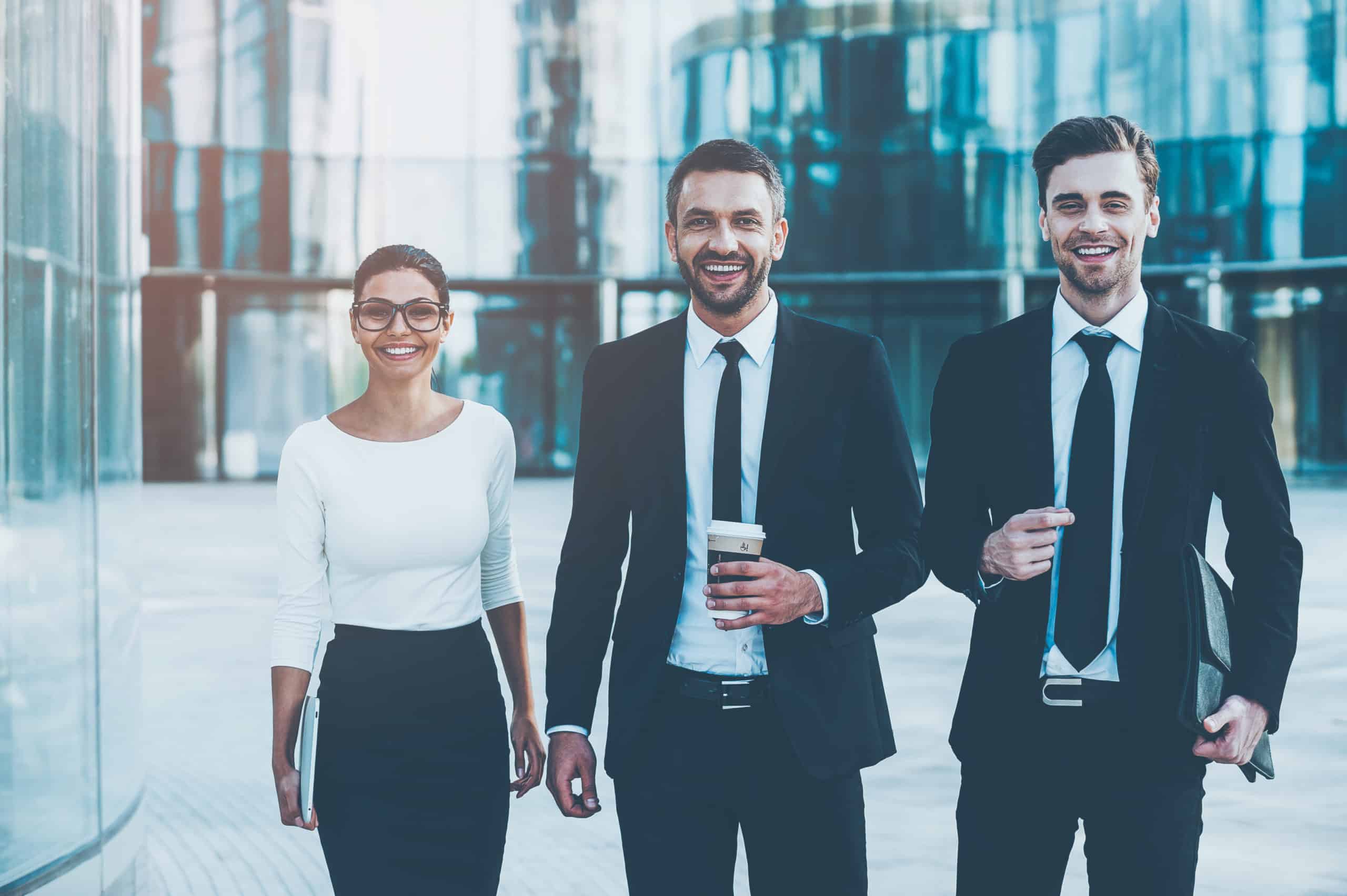 INTRODUCTION TO EMOTIONAL INTELLIGENCE
Module one will introduce participants to the foundational elements of emotional intelligence (EI) and will cover the implications EI has on workplace effectiveness. During the session, the learners will discover each of the five composite scales of self-perception, self-expression, interpersonal, decision making and stress management while exploring the 15 competencies that form these scales.
IMPACT OF EMOTIONAL INTELLIGENCE ON LEADERSHIP
Module two will dive further into the 15 emotional intelligence competencies and identify the leadership application of each EI subscale.  During this session, participants will apply EI tools and techniques to improve their leadership effectiveness.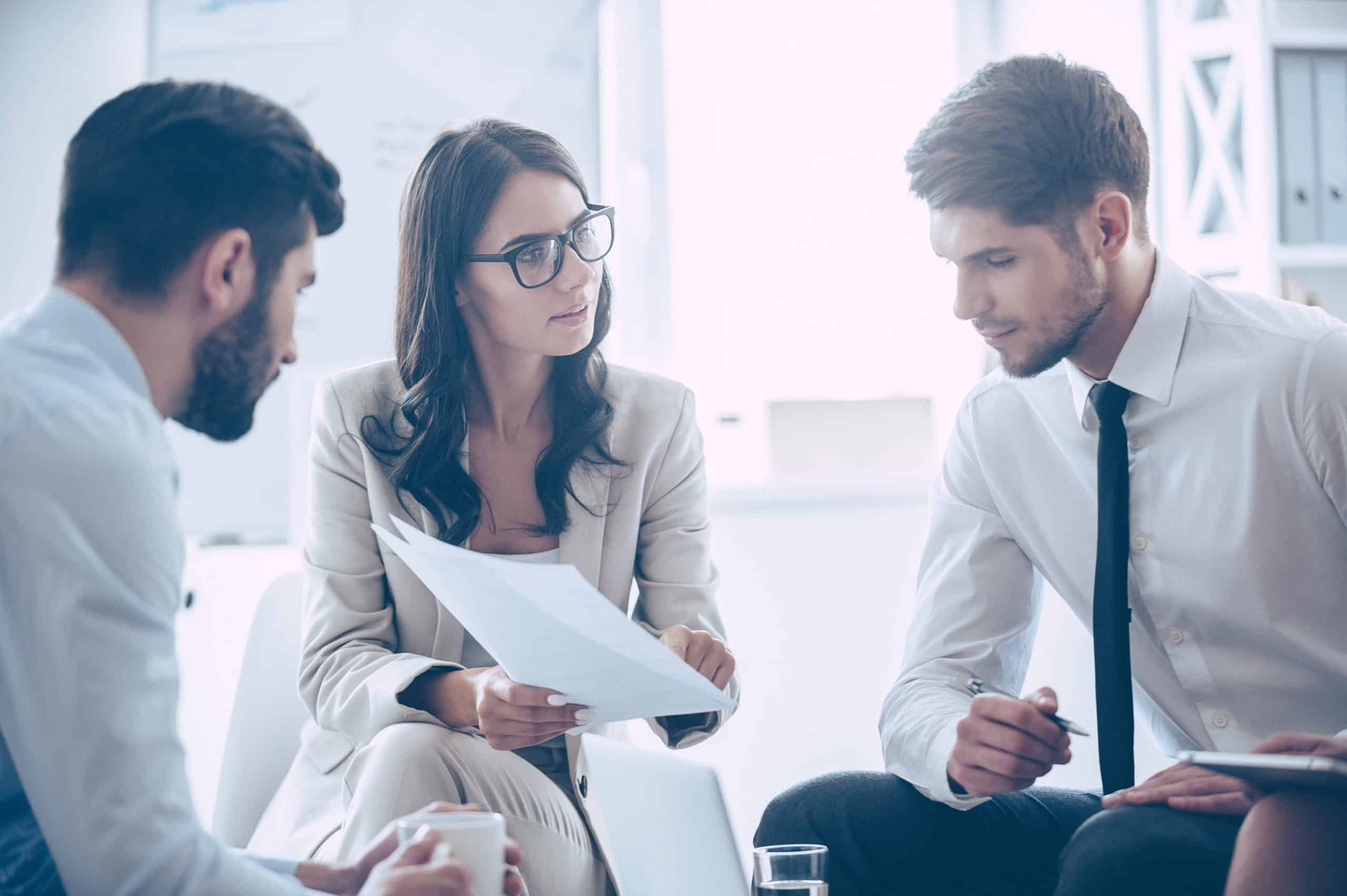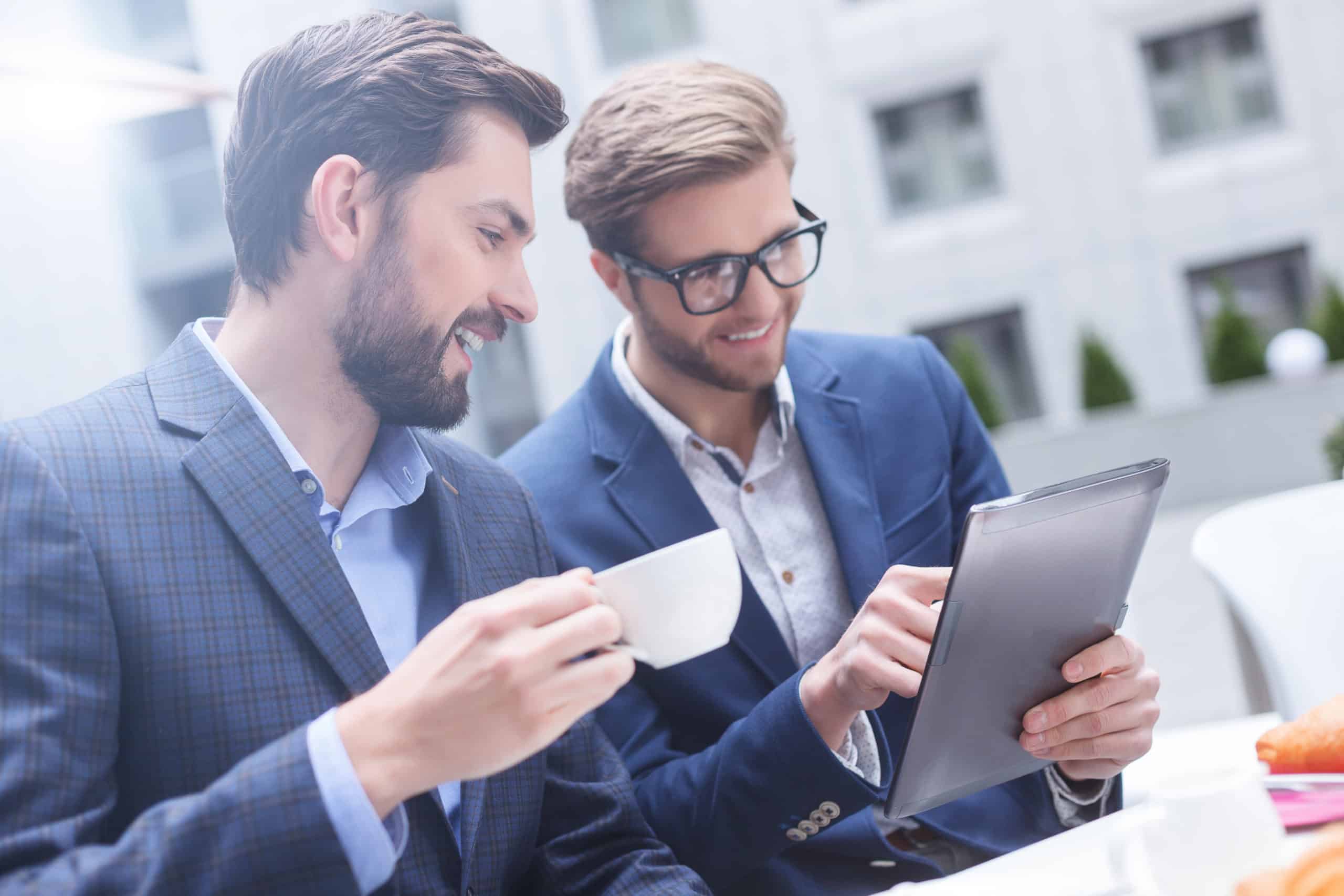 STRATEGIES TO IMPROVE EMOTIONAL INTELLIGENCE
Module three concentrates on investigating the suggestions made by competency advisors in module two and then integrates those suggestions into actionable takeaways. This module will also provide best practices and strategies to improve emotional intelligence on an individual level.
LEADING TEAMS WITH EMOTIONAL INTELLIGENCE
In module four, participants will discover how their advanced emotional intelligence pertains to them as professionals, how they can begin to apply it to enhance their leadership capabilities, and how their leadership impacts their teams and organization.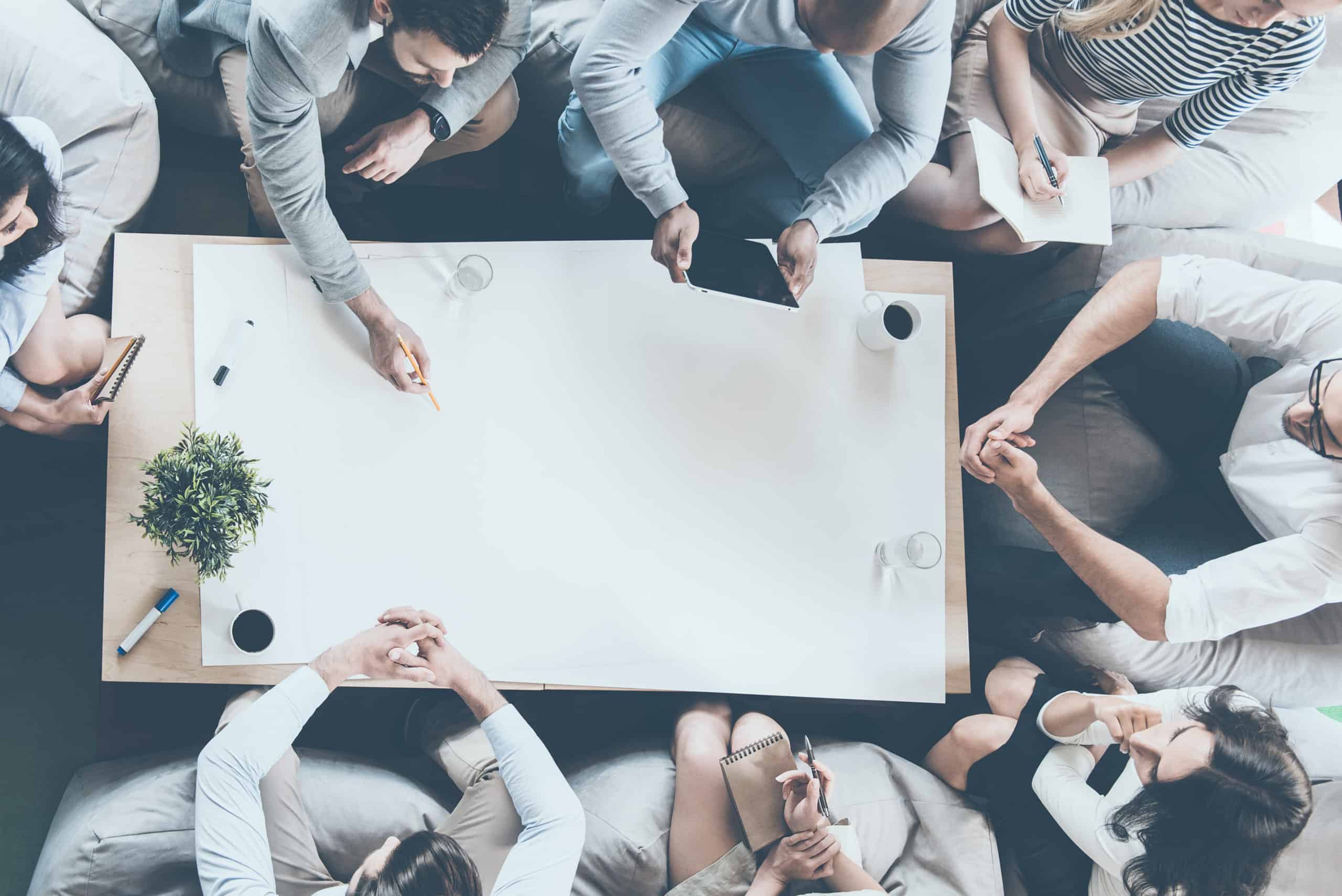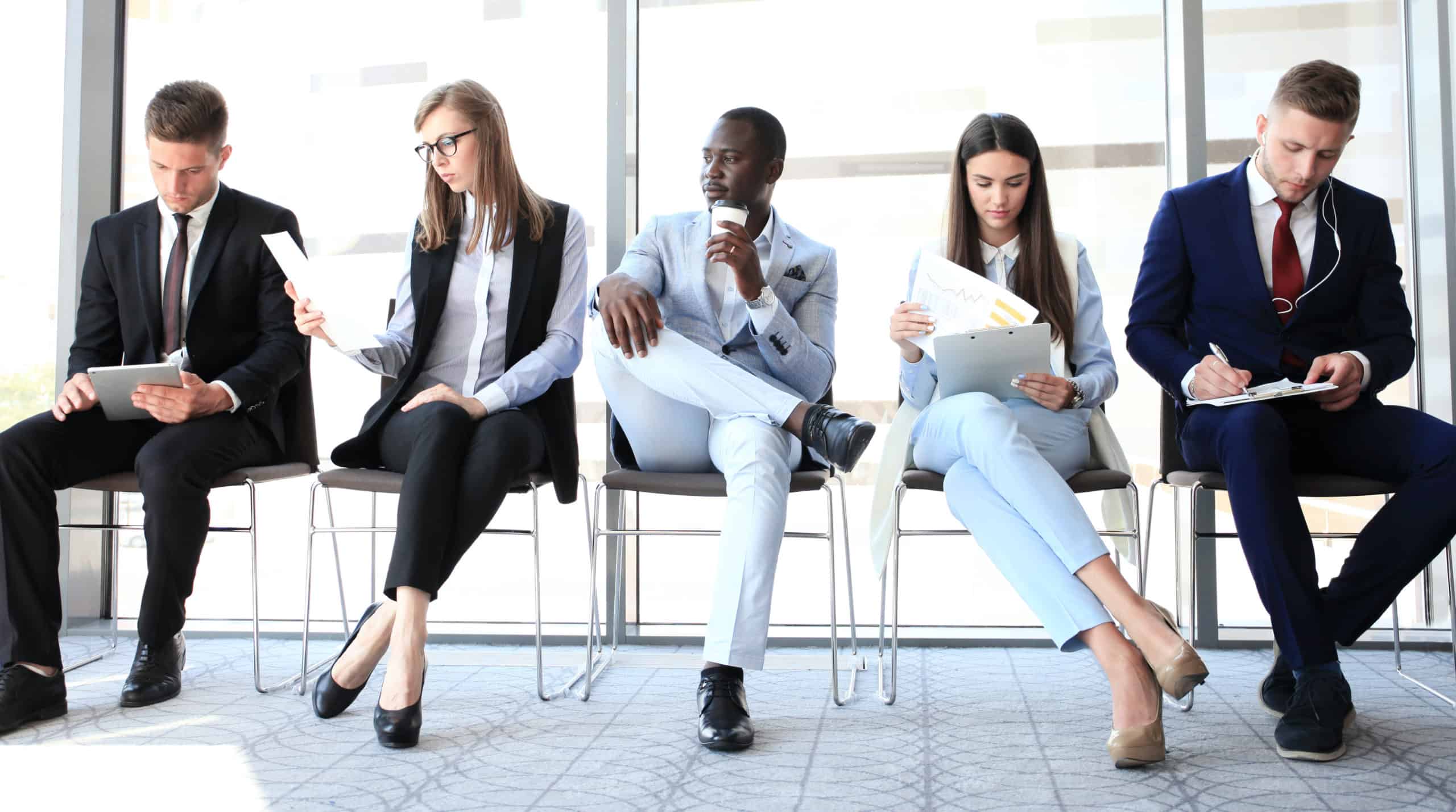 EMOTIONAL INTELLIGENCE AND SUCCESS IN THE WORKPLACE
Module five will investigate and evaluate the individual EI initiatives put in place from the beginning. This module acts as a reinforcement to what they have learned thus far, drilling down to a few key strategies to improve their overall emotional intelligence and their impact on the organization's success.
MORE PAGES YOU MIGHT LIKE…