KEYNOTES
Our founder, Carolyn Stern, is a popular guest speaker at local and international conferences. Carolyn's keynotes are engaging and thought-provoking and cover a wide-span of professional development and business-boosting topics. Click the button below to be redirected!
REDIRECT ME
DELIVERY FORMAT
Our keynote presentations can be facilitated live or virtually depending on the needs of your event. Click the plus sign under each option to learn more!
LIVE KEYNOTES
Live Keynotes are best presented between 60-90 minutes. For optimal engagement, the ideal room set-up would be either theatre-style seating or have participants seated in groups of 4-6 at tables. The presentation will include a workbook for participants to follow along with. 
VIRTUAL KEYNOTES
Virtual Keynotes will be facilitated synchronously (in real-time) where participants will come together to listen to the talk, work in small breakout rooms, participate in polls, complete self-reflection work, and share ideas with the entire group through a remote learning environment. This delivery option is a great tool to bring remote teams together to learn and develop as a group.
CLIENT TESTIMONIAL
ARIEL ANDERSON
"Carolyn is a powerful, passionate and persuasive speaker, and her ability to ignite any audience into action is remarkable…She helps you identify your strengths and weaknesses, which helps reach and conquer your goals. Since meeting Carolyn, she has helped me achieve my dream summer internship because her principles are so exceptional."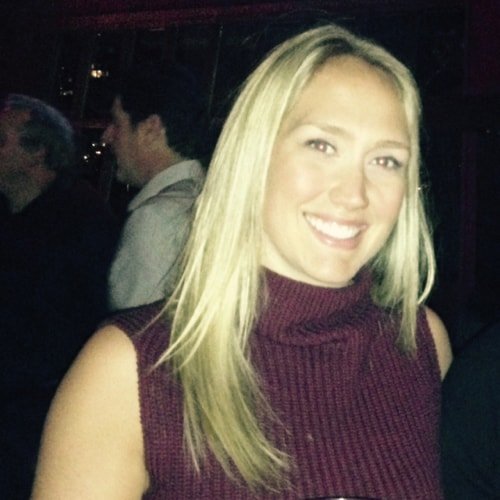 MORE PAGES YOU MIGHT LIKE…