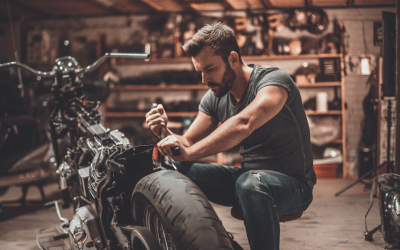 Everyone has a natural aptitude in something.   You may be especially good at: working with numbers drawing pictures teaching children growing plants caring for those less fortunate than you music athletics empathy writing working with your hands. Identifying your...
MORE PAGES YOU MIGHT LIKE…
"Leadership is not about being the best, it is about being willing to go first."
Click below to download our information guide, a comprehensive PDF with everything you need to know about what we offer.