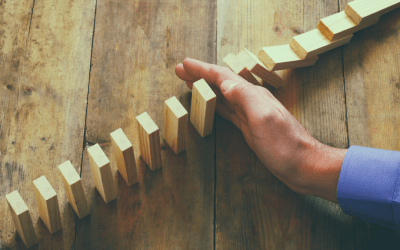 If you are struggling to understand your life's purpose, you are not alone. Maslow's Hierarchy of Needs may be a familiar concept to you. This five-stage model is drawn as a pyramid – from the bottom up. Our basic needs (such as psychological and safety) must be...
MORE PAGES YOU MIGHT LIKE…
"Leadership is not about being the best, it is about being willing to go first."
Click below to download our information guide, a comprehensive PDF with everything you need to know about what we offer.