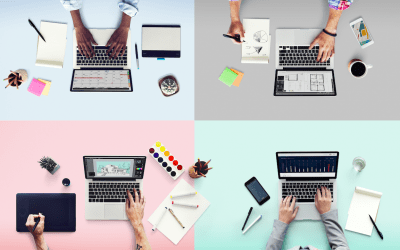 Have you ever felt stuck working the grind everyday, going through the motions, checking off your mundane, daily tasks from your to-do-list, just to make it to your weekend?   You know in your heart of hearts, the only way to get unstuck is to make changes in your...
MORE PAGES YOU MIGHT LIKE…
"Leadership is not about being the best, it is about being willing to go first."
© 2017 EI Experience

Click below to download our information guide, a comprehensive pdf witih everything you need to know about what we offer.