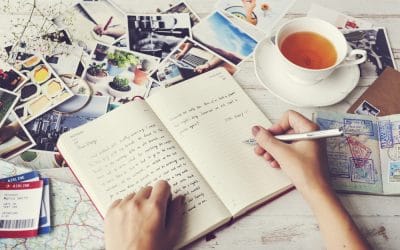 Today's most famous leaders are innovative, creative, and think outside the box. We look at someone like Steve Jobs for example, the most creative leader of all time. Jobs thought of a unique and crazy idea that had never been thought of before, and even though some...
MORE PAGES YOU MIGHT LIKE…
"Leadership is not about being the best, it is about being willing to go first."
© 2017 EI Experience

Become an Emotional Intelligence Insider.