RESOURCES
We have a variety of resources available to help you build your emotional intelligence. Scroll down to check out our tools, activities and more!
CONTACT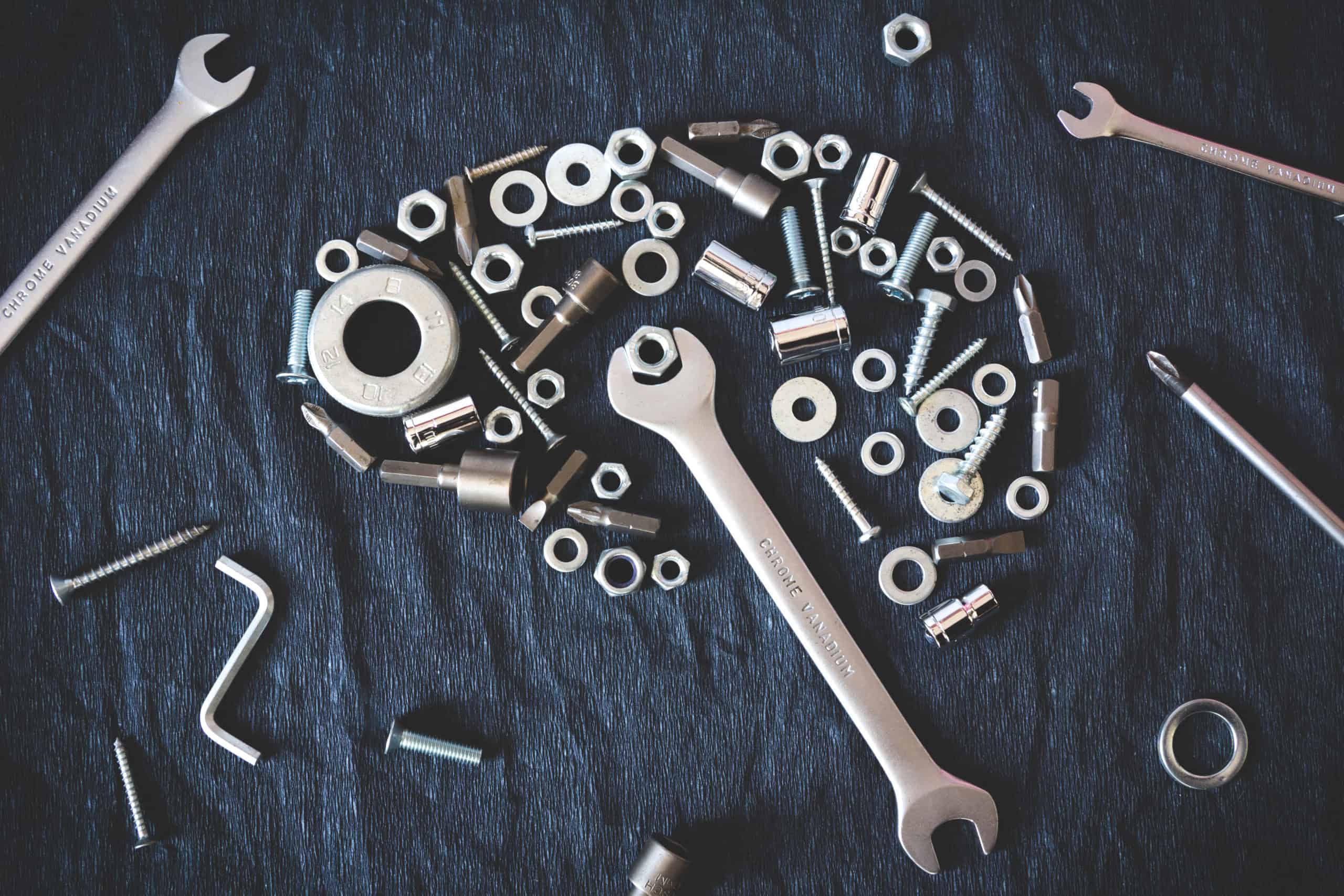 FREE DOWNLOADS
EMOTIONAL INTELLIGENCE TOOLS
Looking for some emotional intelligence interview questions? Or maybe you need a team activity with an emotional intelligence focus? Click here to download some of our tools and activities.
GET UNSTUCK AND EMPOWERED WITH EMOTIONAL INTELLIGENCE
Get Unstuck and Empowered with Emotional Intelligence is our six-part mini-series that empowers you to be a better you. Click the link below to sign up for two free videos (no credit card required).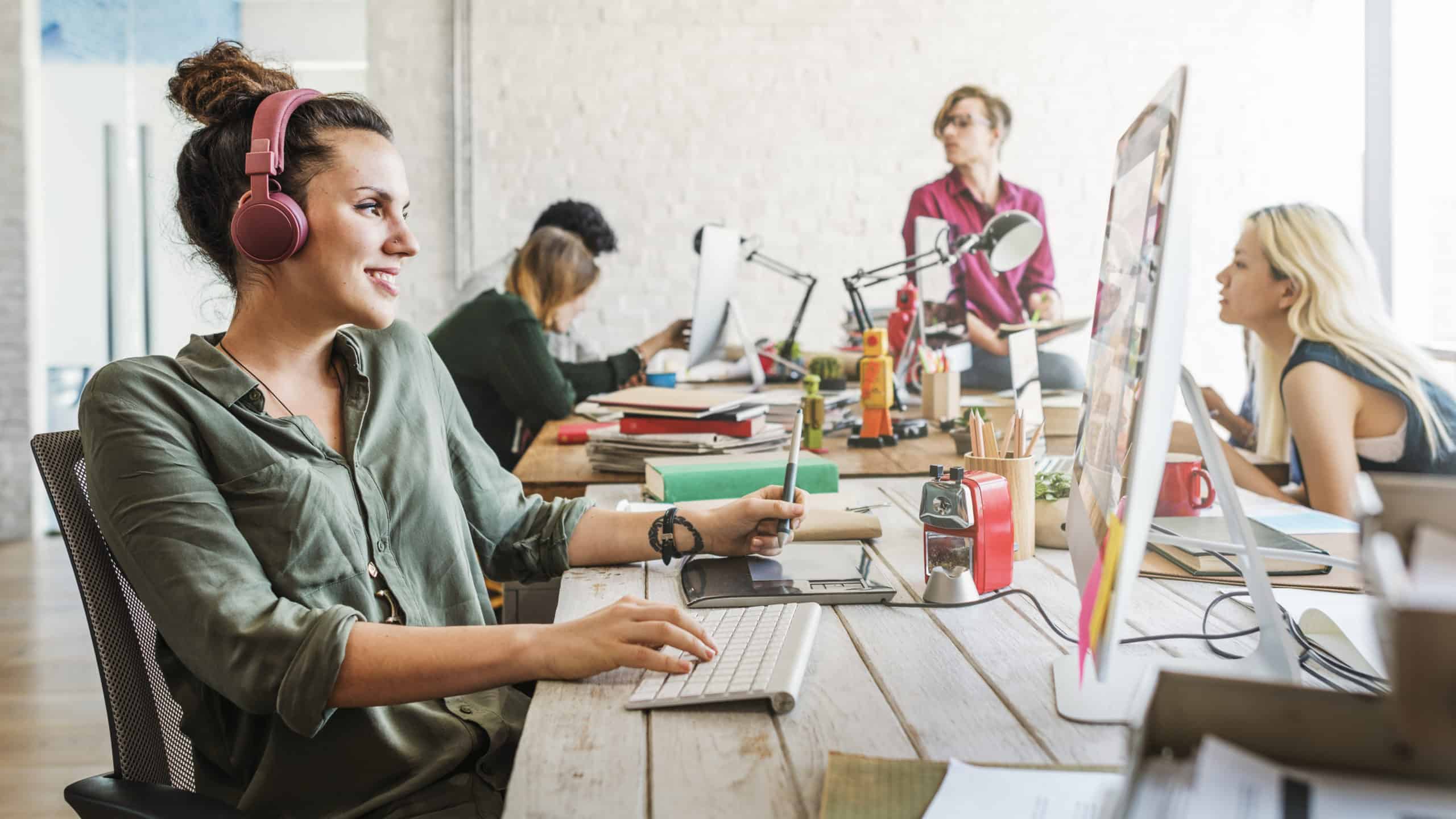 FREE QUIZ
EMOTIONAL INTELLIGENCE QUIZ
Wondering where your EQ stands? Click here to check out our free emotional intelligence quiz.
FREQUENTLY ASKED QUESTIONS
Have a question? Check out our FAQ page for answers to our frequently asked questions!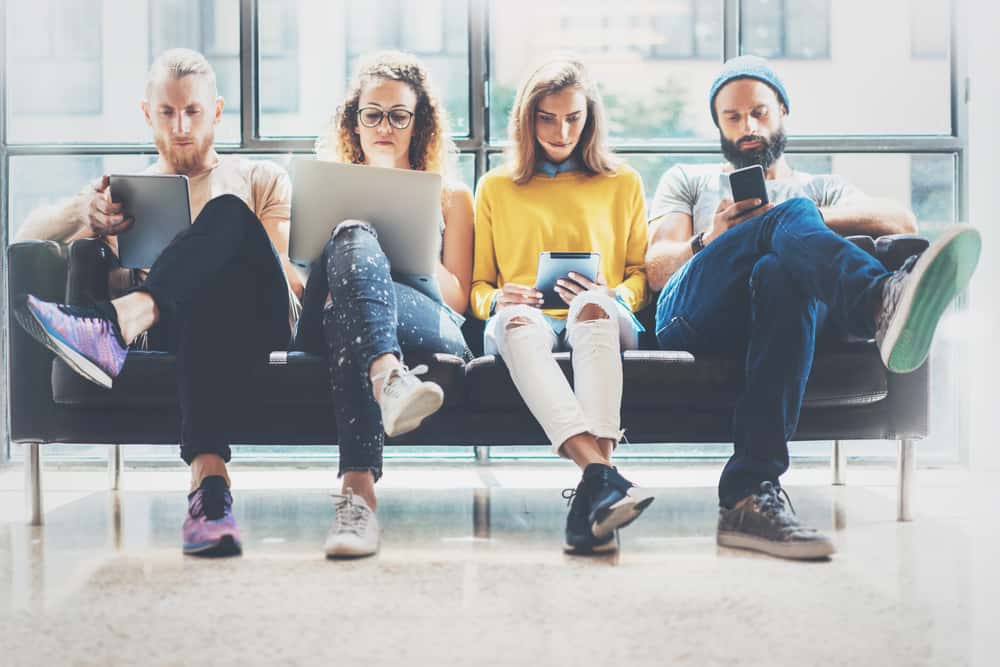 CLIENT TESTIMONIAL
KELLY MCGUIRE
Senior Director – Western Canada, Mac's Convenience Stores
"For Mac's Convenience Stores, Carolyn and her team conducted a systematic 'perception analysis'…which unearthed a mass of extremely valuable information… In addition, Carolyn followed up the analysis with company-wide leadership training and marketing initiatives. The end result?  Sales for the quarter following the completion of Carolyn's training programs exceeded our projections by $1.3 million. Now that's great ROI!"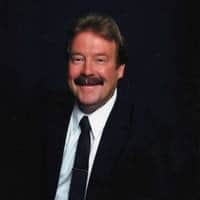 MORE PAGES YOU MIGHT LIKE…