We are passionate about what we do and are committed to creating valuable leadership development training programs for our clients. Scroll down to find out the eight things you need to know about our company, our work ethic and our patterns!
1. WE ARE LIFE-LONG LEARNERS
We're passionate about learning more. We have a never-ending thirst for knowledge and are deeply invested in education.
2. WE TELL IT LIKE IT IS
We are straight shooters and are committed to speaking our truth. We always provide meaningful feedback that is forthright and sincere. We take a strong stand for honesty, openness and transparency.
3. WE LOVE WHAT WE DO
We continue to create and build because we love it. We genuinely ask each other all the time, do you love this? If the answer is no, it ends there.
4. WE ARE ALL ABOUT QUALITY
If we wouldn't buy it or use it, we don't create it. Everything we share with the world is what we believe to be top-notch quality. We endlessly analyze our own and each others' work to make sure it is the best it can be.
5. WE ALWAYS FIND A WAY
Google is our best friend. If we don't know how to do something, we search, we learn, and we figure it out. Nothing is impossible.
6. WE SHARE WHAT WE LEARN
We believe in acquiring knowledge and sharing that knowledge with others. If everyone shared what they knew, the world would be a much better place. Learn More. Be Better. Teach Others.
7. WE LAUGH AT OURSELVES
We don't take ourselves too seriously. Everybody makes mistakes, and we choose to laugh at ours. Failure means that you're learning, and learning is supposed to be fun!
CLIENT TESTIMONIAL
KIM TROWBRIDGE
Vice President of Operations – Western & Central Canada, Mac's Convenience Stores
"Carolyn's customized leadership development training did everything she promised, and more! She took inspiration and motivation to a whole new level. Our staff improved immensely, and we would highly recommend her to any corporation looking to improve on their core leadership competencies!"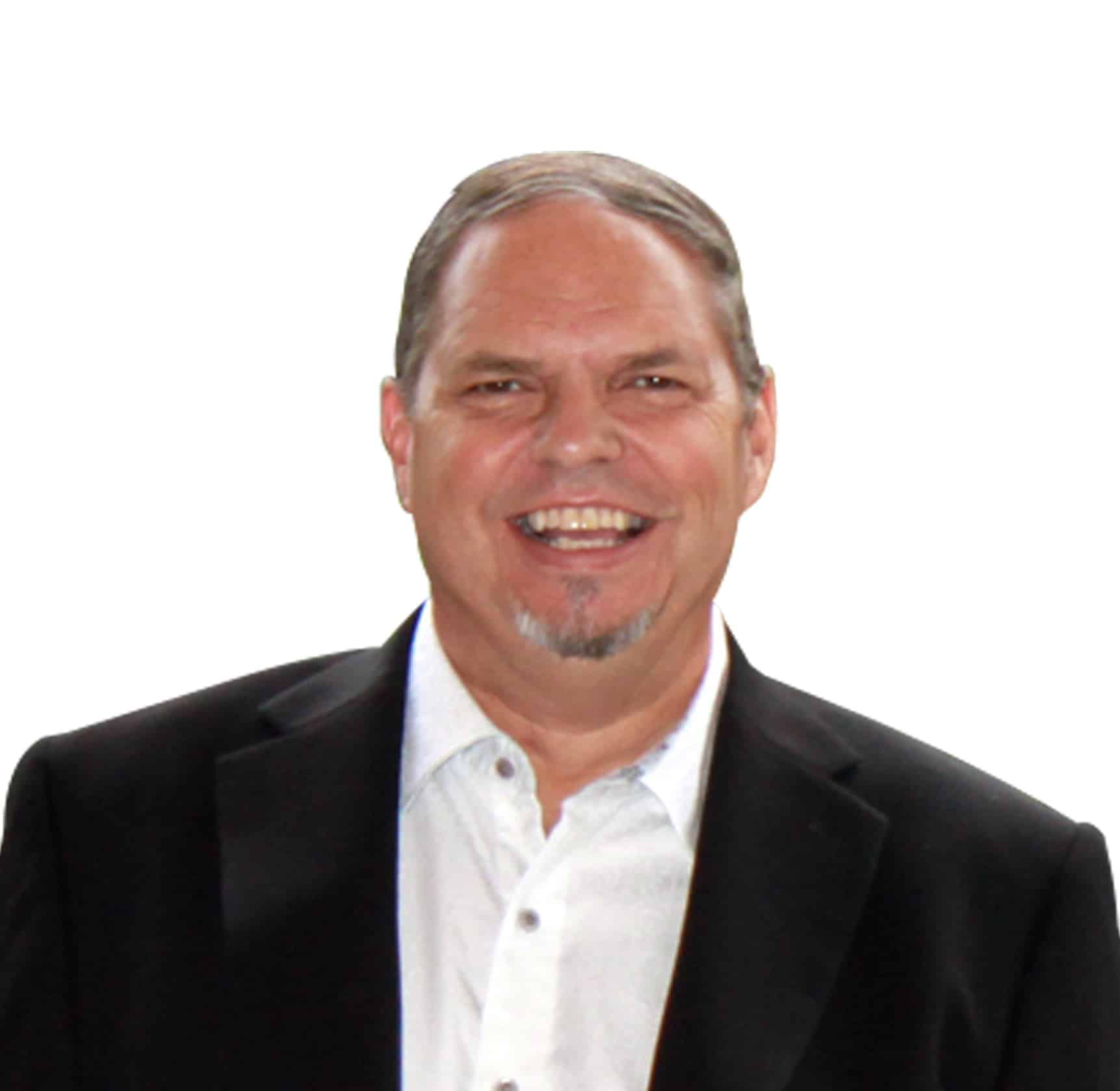 MORE PAGES YOU MIGHT LIKE…