The saying "the whole is greater than the sum of its parts" holds true in almost all cases. When we think about team cohesion, we know that multiple forces working together are likely to succeed. In recent years however, organizations have lost touch on this concept. At first glance, it makes sense: each department has their own responsibilities and objectives within a company, so it's only reasonable for divisions to operate separately. Marketing is responsible for a different set of tasks than Production, while Production has their own responsibilities from Public Relations, and so on.
A common misconception is that when one division runs smoothly, it is a clear benefit to the company as a whole. However, improving each department does not improve the whole. By only focusing on how one department runs, we miss the intersection between different units, which is where the true value lies. In the beginning, a company can get away with improving one part of their company at a time. But when employees in one department fail to effectively communicate with those in other departments, red flags start waving. 
Then we see this happen: different departments fail to cooperate, same tasks are done more than once, and each department maintains an "Us vs Them" mentality, succeeding within their own division regardless of the effect on the overall company. Ultimately, it's up to the HR department to take over accountability and address issues, gaps, and productivity issues; the brunt of all the issues. In other words, when interdepartmental problems go unchecked, the entire organization suffers as a result. 
Welcome to the biggest obstacle in your business: Silos. 
In this blog, we'll reveal how critical it is to eliminate the destructive power of silos that are impacting the success of your team.
Organizational silos occur when employees are separated, often characterised by the department they work in. Silos aren't necessarily a negative thing and are unavoidable in some cases. With departments having their own area of specialties and set of duties, full transparency is not always needed. However, some might interpret organizational silos as solely a structural problem rather than an emotional one. 
When separate teams refuse to relay vital information, not only is a communication barrier at work formed, but also an emotional barrier. Companies are in hot water once they allow silos to grow to the point where departments are focused on their tasks, with little regard or care for the needs of other teams. Not to mention that employees who are hesitant to share knowledge or collaborate across the board have "tunnel vision" which creates a toxic company culture. 
Organizational silos have the power to wreak havoc on an organization, and they can be extremely difficult to break down once established.
Why Should I Care About Silos?
As a leadership and emotional intelligence training company, our clients face a multitude of issues within their organization. One that appears to create more problems than anything else is teams working toward separate goals and ineffectively communicating. 
In a recent McKinsey poll of global executives, siloed thinking and behavior were ranked the number one obstacle to a healthy digital culture. This survey underlines the difficulty of developing engagement and connection in a siloed digital workplace. Yet, with the post-pandemic era coming around the corner, this pain point will only be magnified, with some employees planning to work in an office while others are staying at home to work. Soon, the next normal will demand leaders to juggle a hybrid model of workforce both online and on-site. Companies that work in silos are likely to fail at building an agile organization, which will only slow them down further. In our experience, it is critical to recognize the dangers of silos on the overall health of your organization now, so that you can take the next steps of breaking them down.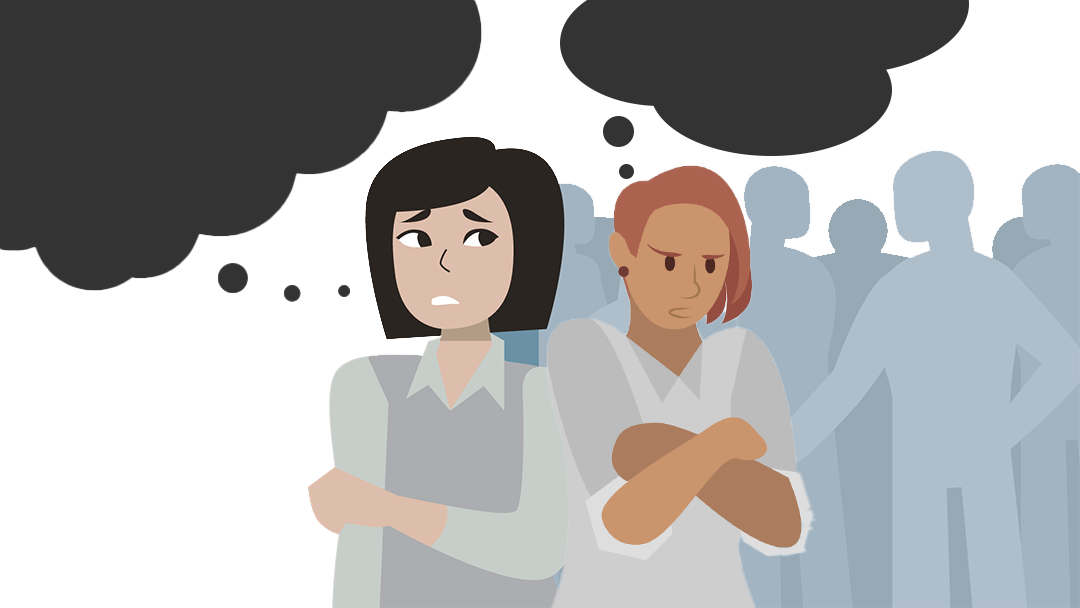 The Consequences of Silos
Efficient organizations thrive off of effective communication within and between their departments. While information may flow efficiently throughout a department, organizational silos prevent the transfer of this information between departments. With silos, a company that was once a well-oiled machine faces a disconnect in communication. We're familiar with the effects of miscommunication: poor decisions are made based on limited information, distrust builds between departments and management, departments selectively share information, and sooner or later, your company is struggling to move in the same direction.
Silos have the ability to severely reduce performance and production levels. For example, if your employees are not aware of the vital or relevant information, and even worse, they spend time finding it themselves and doing redundant tasks, their productivity is needlessly low. There is no need to go into detail about what happens when productivity takes a hit — employees aren't performing optimally, managers are displeased, and the HR department is stressed.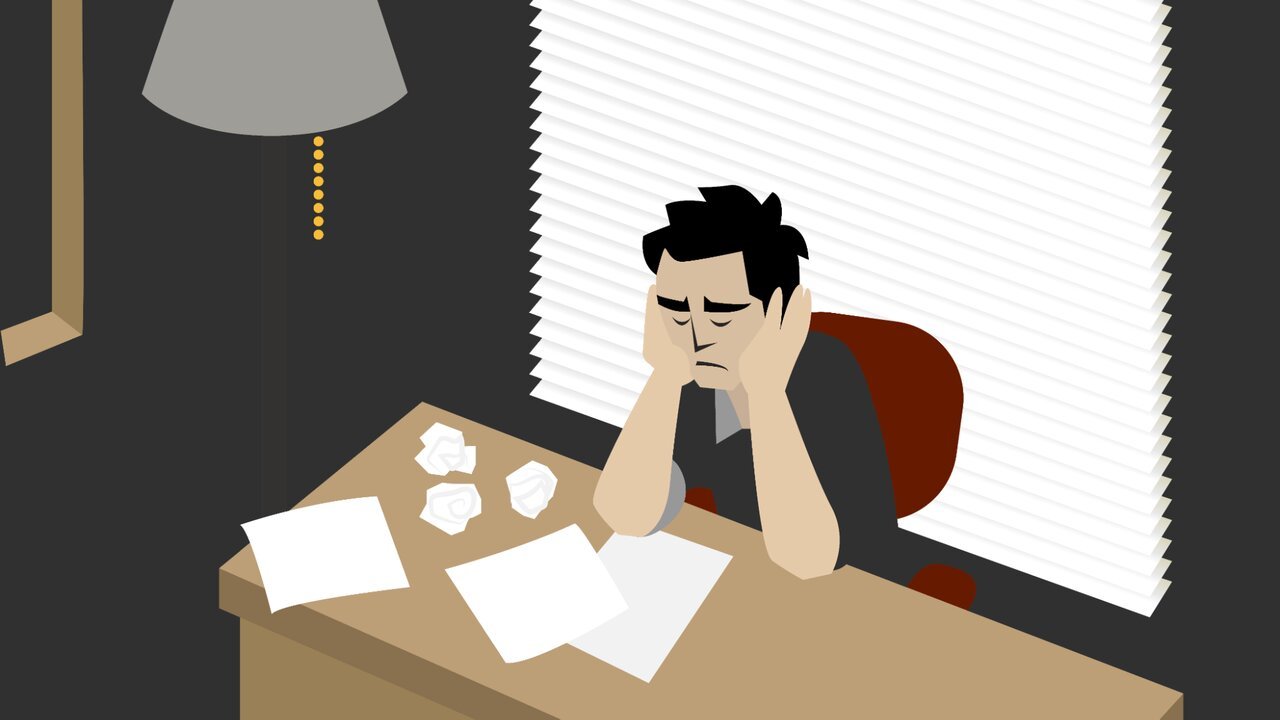 One of the main consequences of silos are the issues it creates for company cohesion and employee engagement. Silos can build up distrust and conflict between teams, erode faith in the company's values and leadership, and demotivate employees from working in the best interest of the organization. Over the past year, we've already seen employers struggle to maintain workplace morale within their virtual workforce. With employee engagement at an all-time low, learning to bridge the gap between silos is essential to long-term longevity and building trust, enhancing employee morale, and improving employee experience. 
Innovation is rooted in data and discussion. Teams that actively discuss insightful findings together and collaborate as a whole foster creativity. When teams aren't encouraged to exchange ideas and bounce off one another, innovation is stifled and the company isn't at the forefront of advancements. When different departments share ideas and bring new concepts to the table, trust and resilience is planted in a company. An organization that breaks down silos is far more likely to be an innovative one.
The First step to Breaking Down Organizational Silos
Before anything else, we must remember that we are human. As much as we like to believe that we are most productive in our own isolated silos, humans are social beings. In fact, a company with effective cross-functional collaboration and communication typically outperform siloed organizations by up to 40%. This is no surprise as employees lose the ability to share knowledge and cross-pollinate ideas when they're emotionally segregated.
The first step to breaking down silos is learning how to communicate with impact. The key to impactful communication? Emotional intelligence. In order to build trust, improve employee satisfaction, build morale and facilitate real-talk conversations, an organization must leverage emotional intelligence to ensure that the company collaborates effectively and maintains a cohesive mission that runs deep within an organization.  
Not sure where you stand in terms of your emotional intelligence? Try our free 15-question quiz to measure your level of emotional intelligence:
Breaking down silos at work is not an easy job. However, ignoring the problems and obstacles that silos impose on your organization would be more destructive to your employees and the sustainability of your business. In the long run, there's nothing stronger than a unified team that communicates with impact and has a common goal. 
To learn more about emotional intelligence and how it impacts your organization, sign up for our biweekly newsletter here, where you will receive our latest updates, an inventory of resources, and much more!
If you need help breaking down silos in your organization to foster productivity and achieve more, book a call with us here; we'd love to listen and provide support in any way we can. 
Don't forget to follow us on Twitter, Facebook, or Linkedin to keep up with our latest blogs!