MEET THE TEAM
"Alone we can do so little, together we can do so much." – Helen Keller
  Scroll down to learn more about the team at EI Experience!

CONNECT WITH US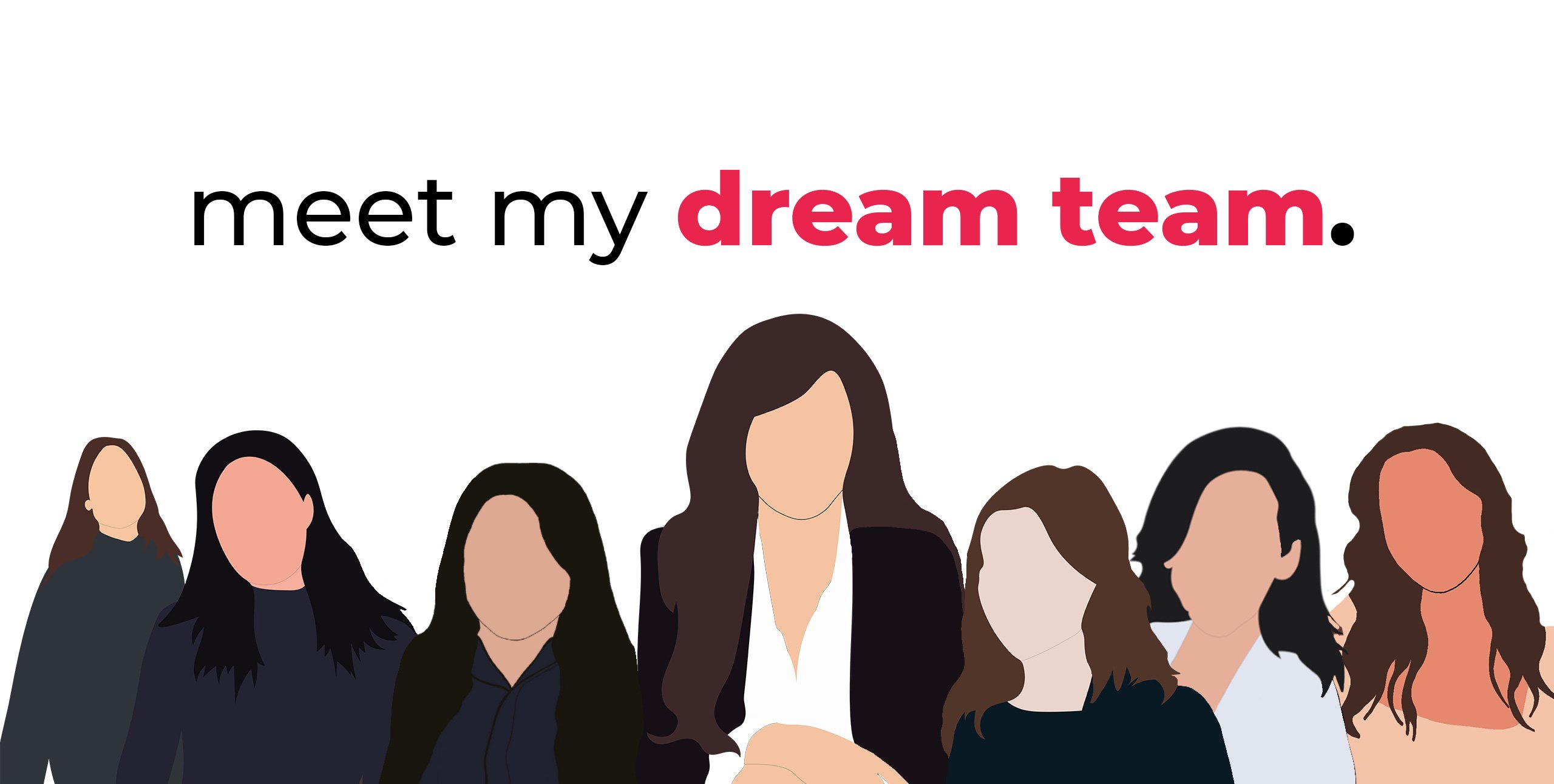 Carolyn Stern
Founder and Principal
Carolyn Stern is the founder and visionary of both the Carolyn Stern & Associates Inc. brand as well as the EI Experience brand. With her many degrees and experience within the corporate setting, she helps professionals tune into emotions in the workplace, which leads them to connect more authentically, communicate more effectively and thrive more collectively.
Carolyn's other great passion is animal welfare. She regularly volunteers her time at a local animal shelter. When she isn't transforming businesses and clients, she can be found with her three best friends – her dogs Clair, Cosmo, and Ray.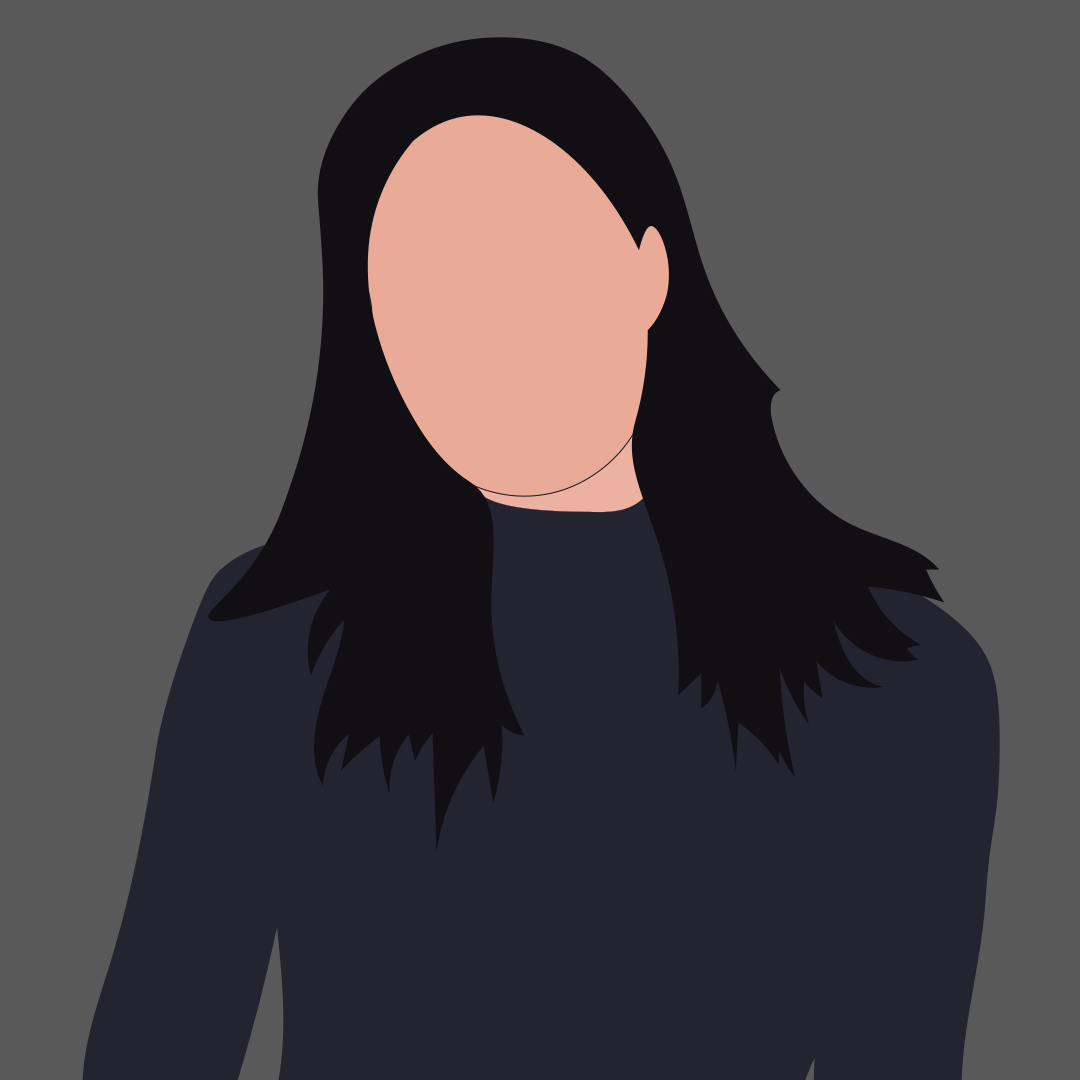 Natalie Leclerc
Business Development Manager
Natalie is Carolyn's right-hand woman. Having been with the company for the past two years, she has made it her mission to create a safe and compassionate environment for clients to feel appreciated, and taken care of.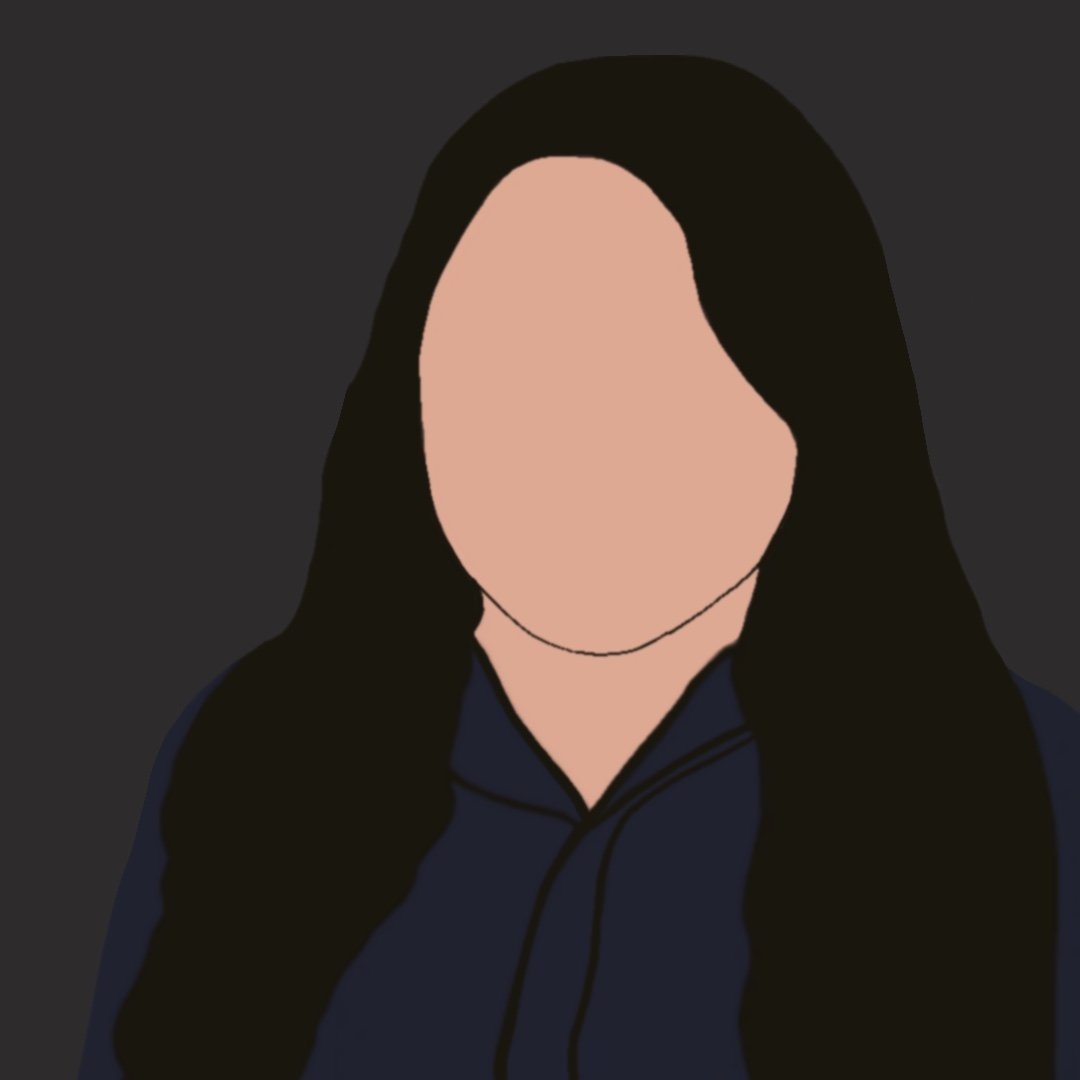 Cecilia Jin
Project Coordinator
Cecilia ensures our team's goals are met on time by working closely with our team members and persistently monitoring project timelines. It is important to her that all tasks are completed on time to ensure client satisfaction. Aside from managing projects, she has made it her goal to increase efficiency in the workplace.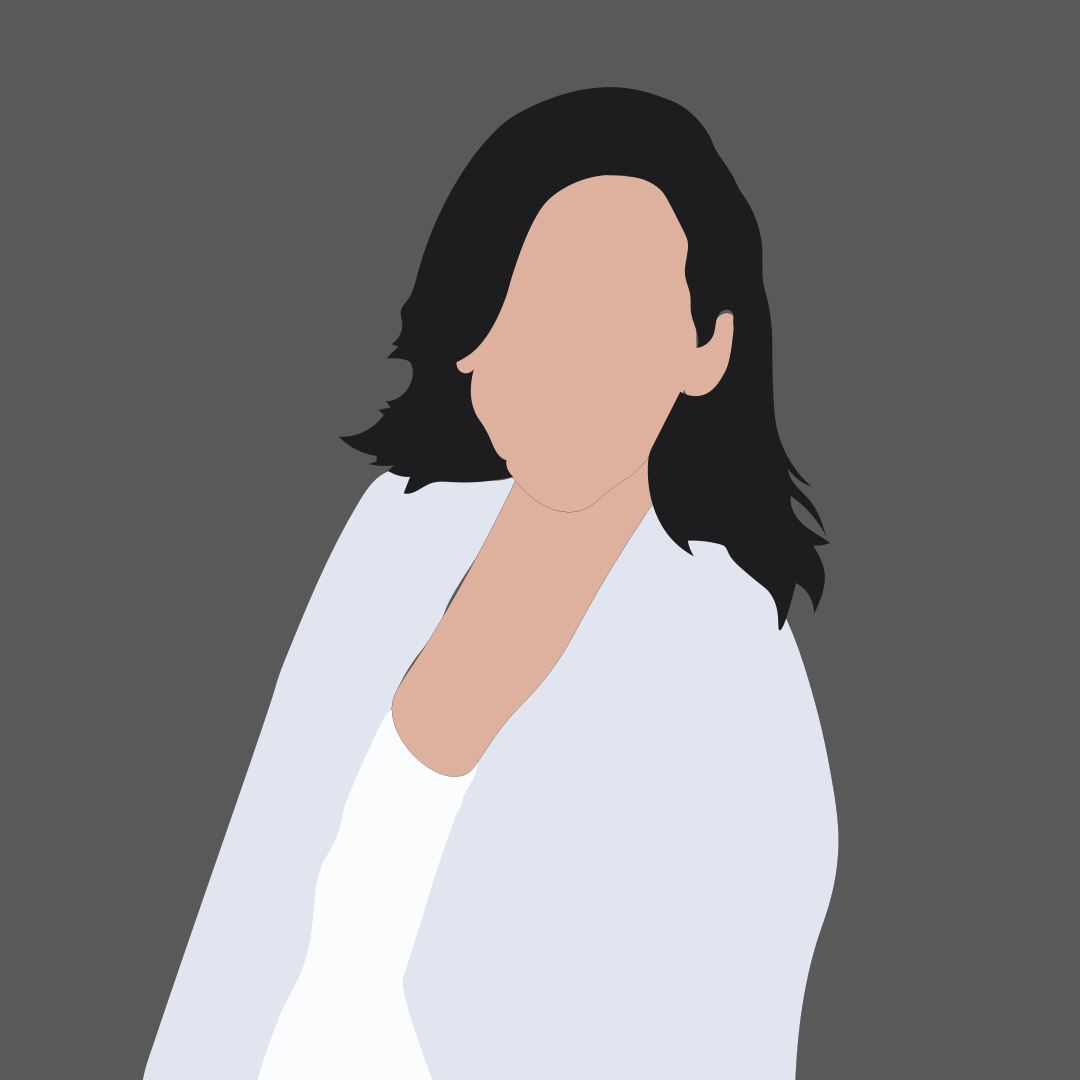 Kirin Dubois
Program Coordinator
Kirin's role at EI experience is to ensure that our content is fun, engaging, and most importantly comes from the heart. When we found her genius in developing our programs, she became our Program Coordinator where she creates the content for our workshops, keynotes, and more!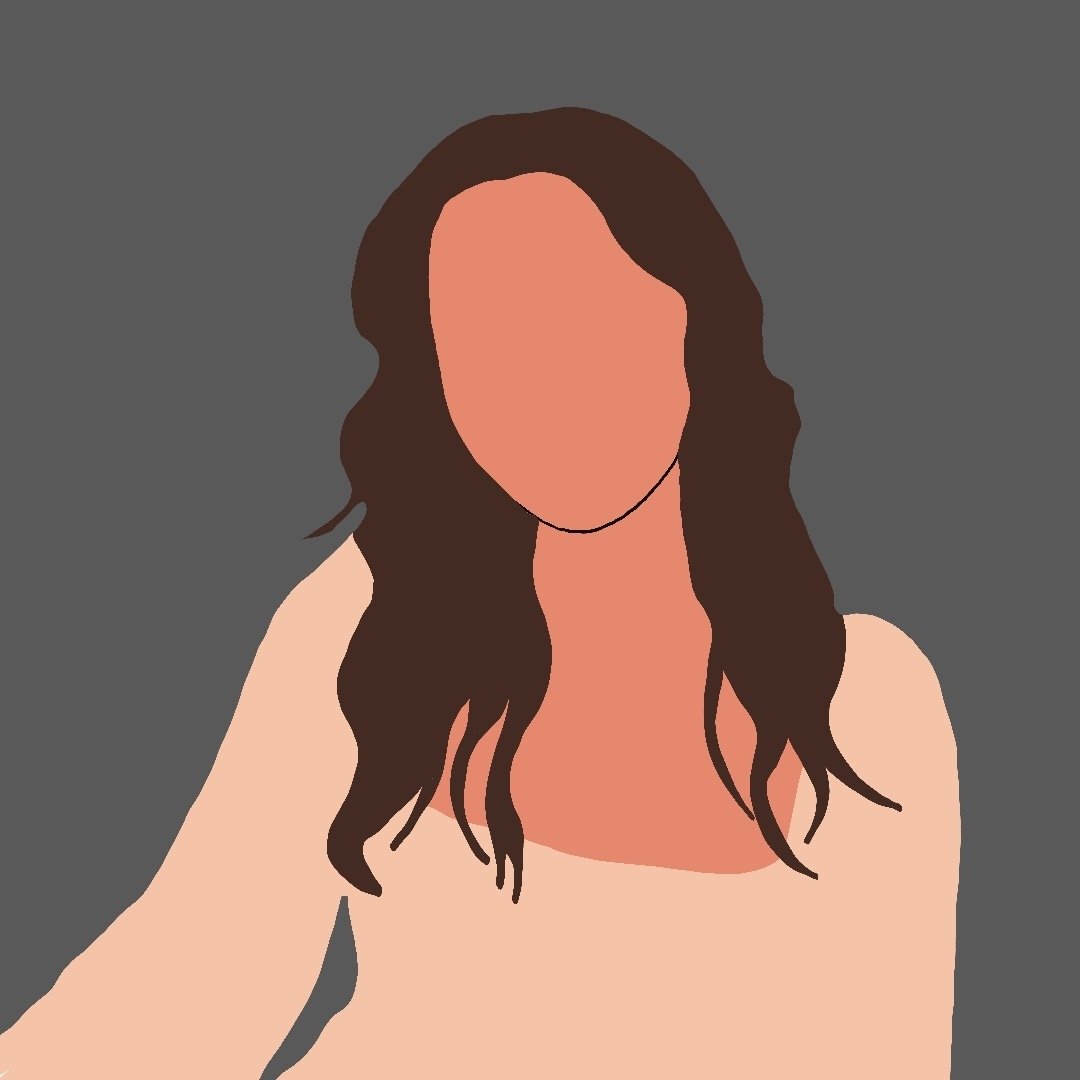 Mia Aleksic
Junior Sales Coordinator
Mia is our Junior Sales Coordinator, who works hand in hand with the Business Development Department. She helps ensure our sales process runs smoothly and that all sales materials go out client-ready. Mia is an asset in supporting our strategic sales vision – helping us reach more people, to make a bigger impact.
INTERESTED IN JOINING OUR TEAM?
We are currently hiring for the following positions: 
Junior Public Relations
Email us at learnmore@eiexperience.com to learn more about these positions or apply. 
APPLY TODAY
WE ARE LIFE LONG LEARNERS
MORE PAGES YOU MIGHT LIKE…