MEET THE TEAM
"Alone we can do so little, together we can do so much." – Helen Keller
  Scroll down to learn more about the team at EI Experience!

CONNECT WITH US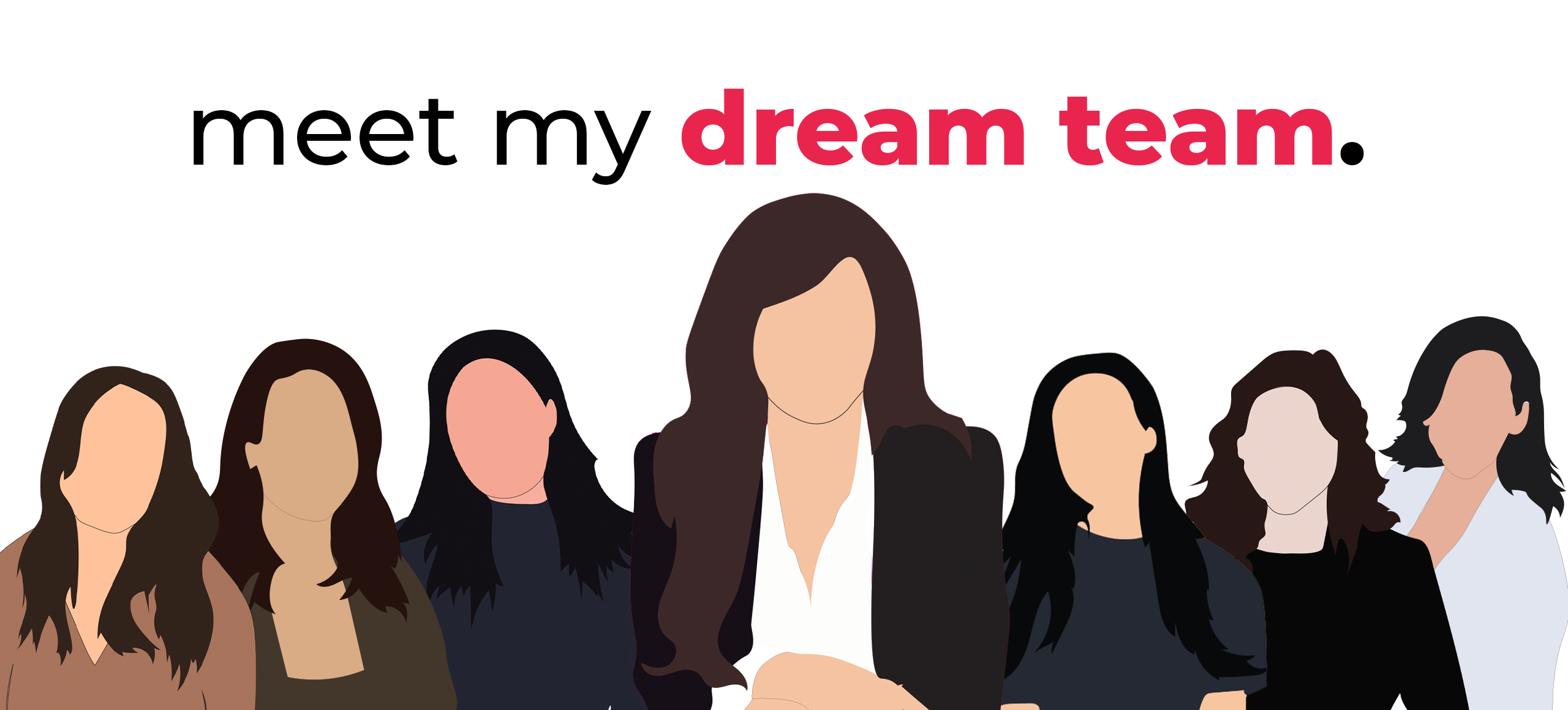 Carolyn Stern
Founder and Principal
Carolyn Stern is the founder and visionary of both the Carolyn Stern & Associates Inc. brand as well as the EI Experience brand. With her many degrees and experience within the corporate setting, she helps professionals tune into emotions in the workplace, which leads them to connect more authentically, communicate more effectively and thrive more collectively.
Carolyn's other great passion is animal welfare. She regularly volunteers her time at a local animal shelter. When she isn't transforming businesses and clients, she can be found with her three best friends – her dogs Clair, Cosmo, and Ray.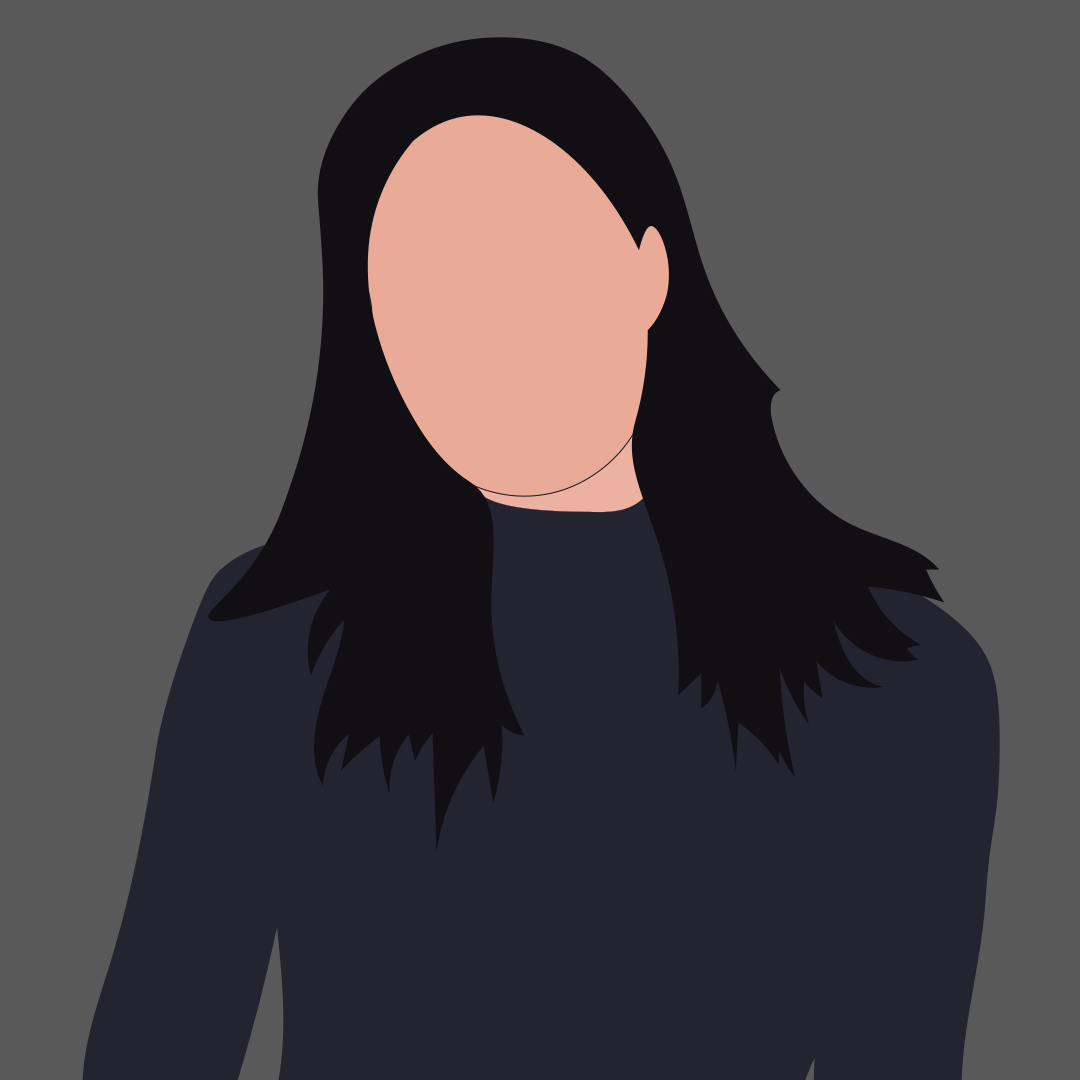 Natalie Leclerc
Client Relationship Manager
Natalie is Carolyn's right-hand woman. Having been with the company for the past two years, she has made it her mission to create a safe and compassionate environment for clients to feel appreciated, and taken care of.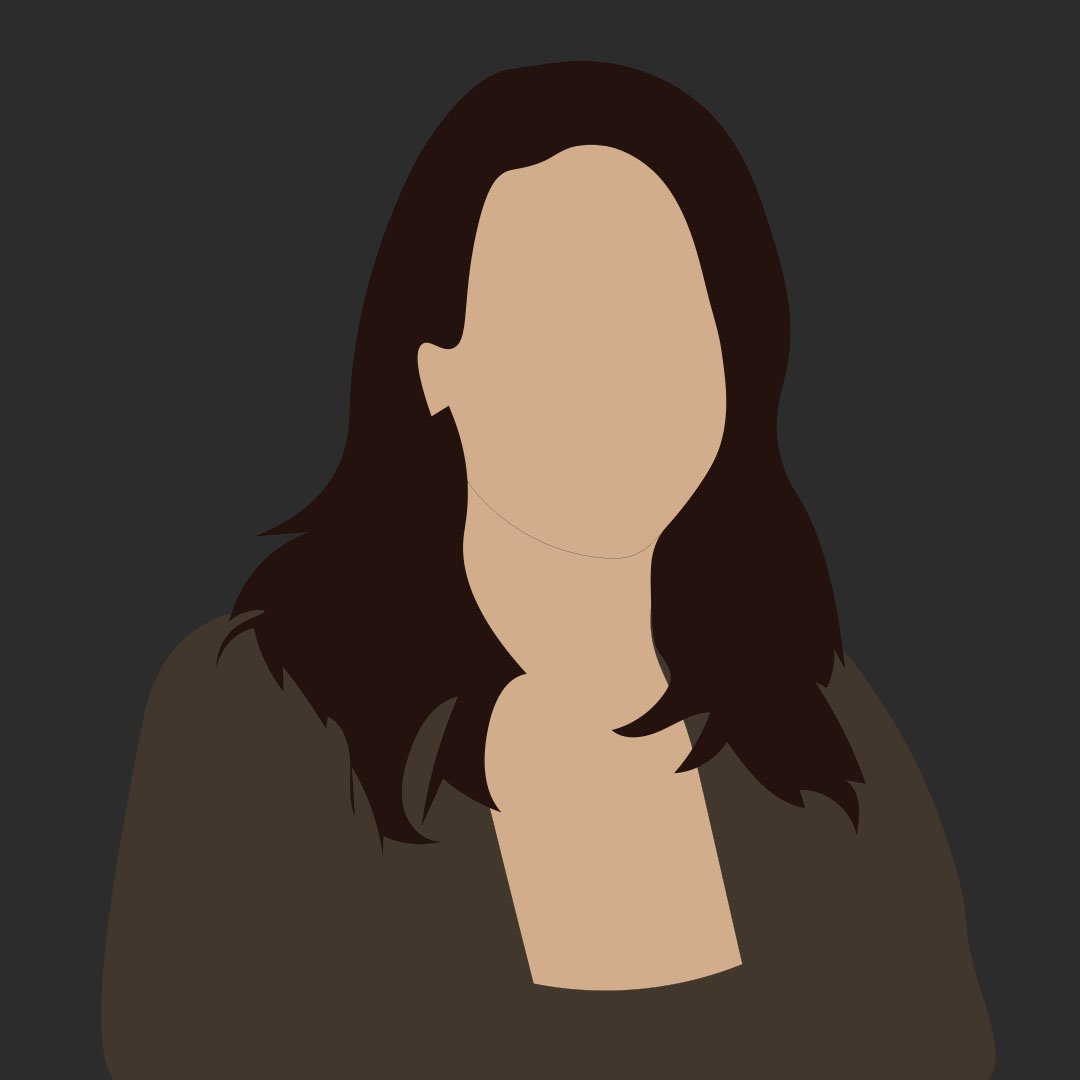 Chelsea Shea
Project Coordinator
Continually striving for efficiency, Chelsea ensures that our people and processes are optimized. When she's not managing our projects or managing our schedules, she's constantly finding ways to optimize our processes.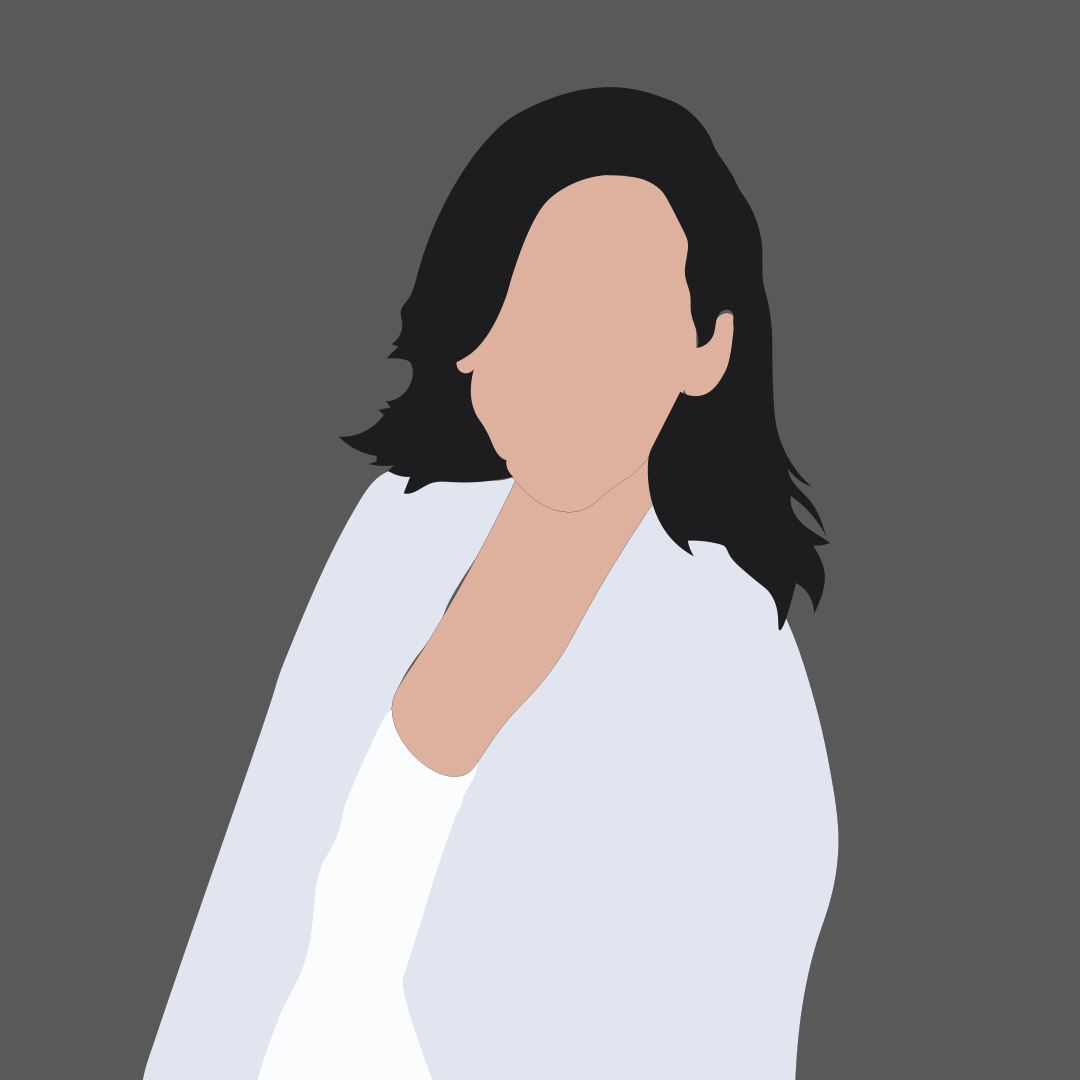 Kirin Dubois
Program Coordinator
Kirin's role at EI experience is to ensure that our content is fun, engaging, and most importantly comes from the heart. When we found her genius in developing our programs, she became our Program Coordinator where she creates the content for our workshops, keynotes, and more!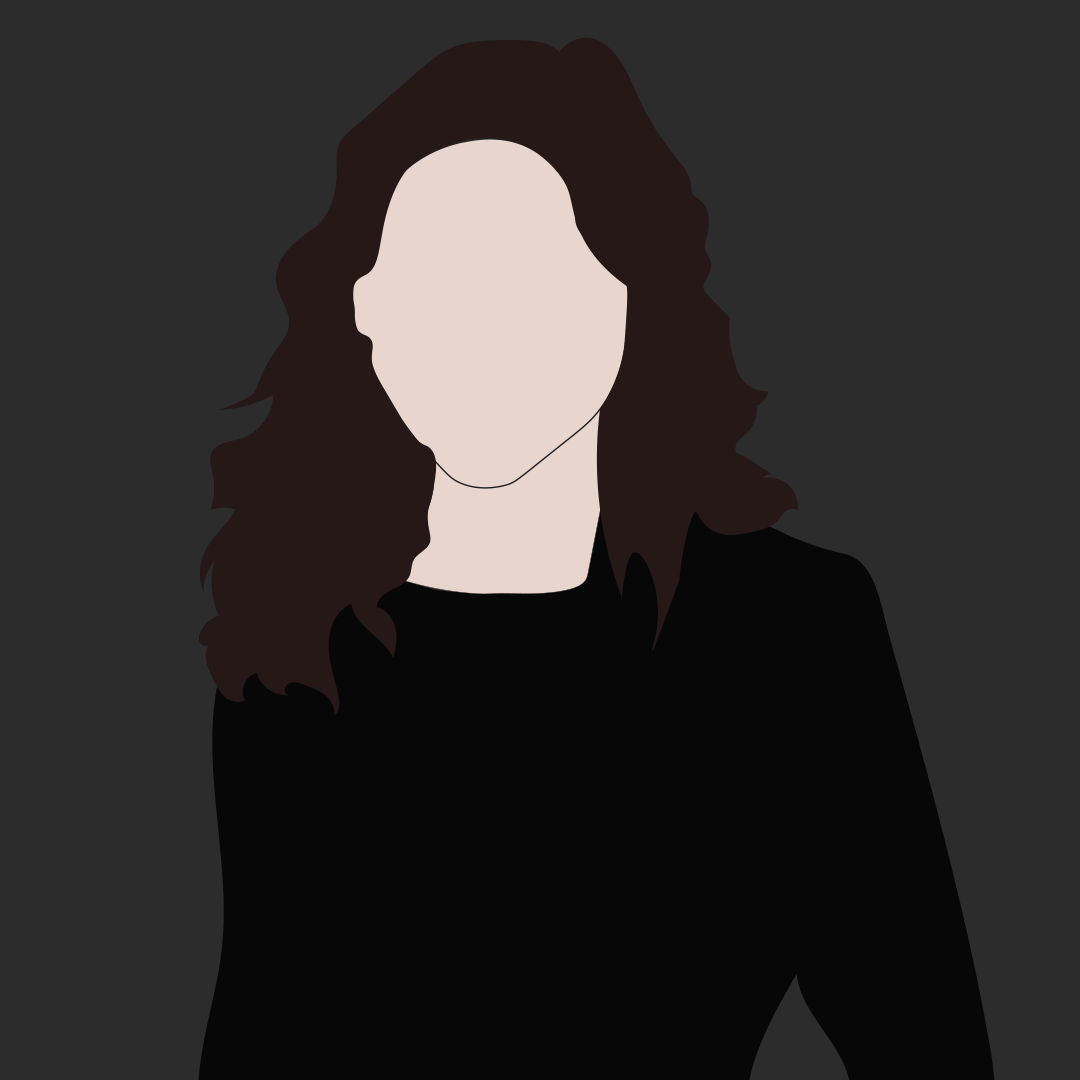 Kalli Christianson
Junior Project Coordinator
As our Junior Project Coordinator, Kalli is passionate about connecting and helping people break the corporate stereotype by making it okay to be human in the workplace and to help people fully be who they really are in their life.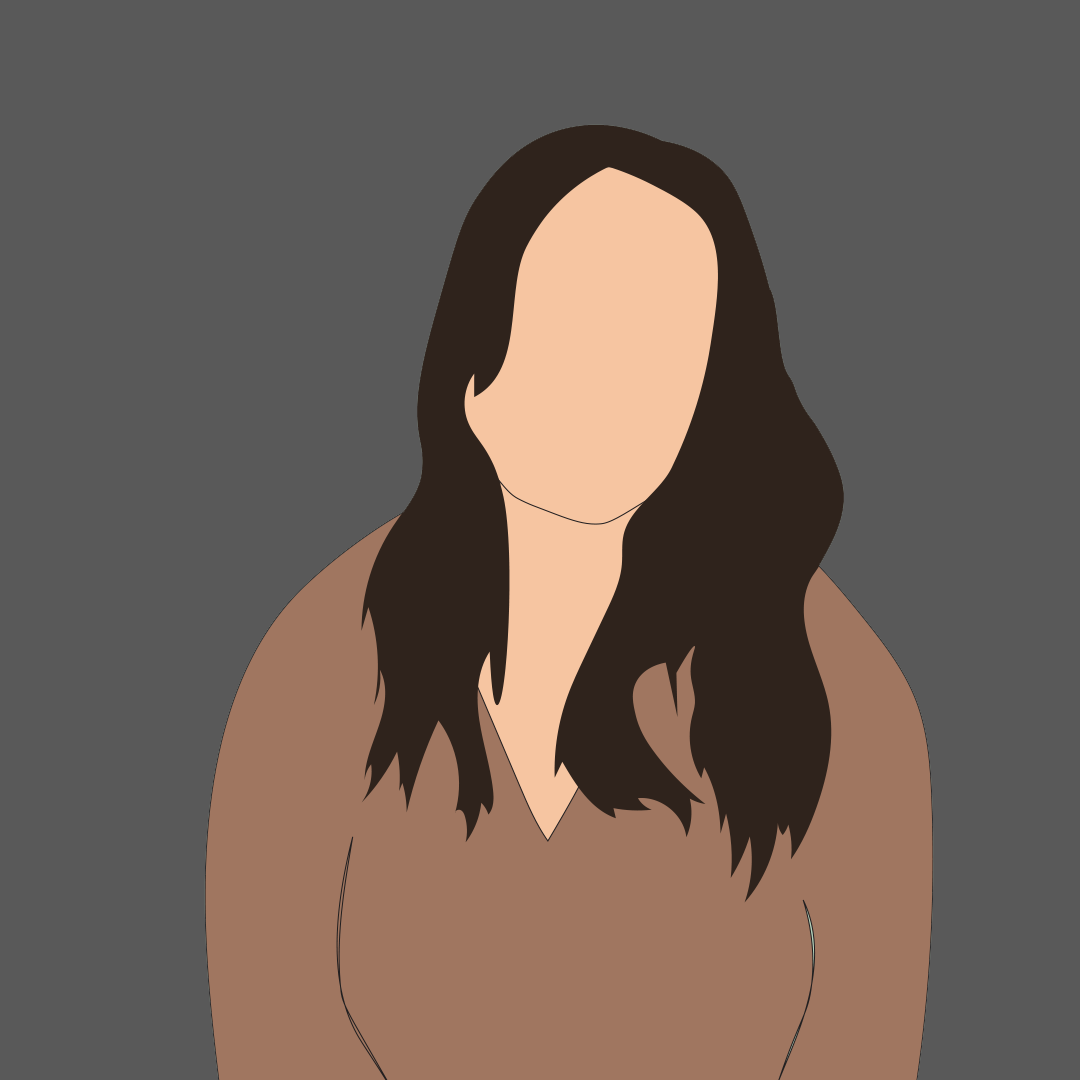 Lily Yao
Junior Marketing Analyst
As our Junior Marketing Analyst, Lily is in her element when she's around numbers, data, and organizing marketing analytics. Fluent in numbers, Lily's always on top of developing analytics and reports that help shape our strategy and organization. 
Joyce Tan
Digital Marketing Coordinator
As our Digital Marketing Coordinator, Joyce loves expressing her passion for emotional intelligence and our team through creating illustrations and writing blogs. She's excited to create meaningful content that reaffirms that it is okay to be a human in the workplace. 
WE ARE LIFE LONG LEARNERS
MORE PAGES YOU MIGHT LIKE…