HIRE EFFECTIVELY.
MOTIVATE THOROUGHLY.
LEAD SUCCESSFULLY.
RECRUITING WITH EMOTIONAL INTELLIGENCE 
Traditionally, items listed on a resume: educational credentials, work experience, extracurricular activities, and volunteer involvement, play a critical role in landing a job.  However, all forward-thinking organizations know that what is even more critical for career success is what is unwritten on a CV: attitude, work ethic, communication, conflict resolution, and stress management skills.  But how do you know if the potential candidate you are considering for the role will have these skills?  How can you figure that out in a one-hour interview?
Many corporations expect people to know how to behave on the job. They assume employees innately know the importance of being on time, taking initiative, being friendly, thinking clearly under pressure and producing high quality work.  Although, many highly educated and talented individuals do not know these soft skills.
Why?  Because all too often, there is very little emphasis placed on the building of soft skills, or emotional intelligence, in schools or in the workplace.  The most important skills for your career come from the unwritten learning and rules that you are expected to learn throughout the School of Life.
Integrating emotional intelligence into your recruiting process will ensure you are hiring for success right from the start. 
Even if your candidate possesses superior technical abilities, do they have empathy for others, can they resolve conflicts effectively, and do they adapt well to change?  Do they have the soft skills necessary to fit with your corporate culture, motivate their peers to succeed, or effectively handle the stress of their leadership role?
Emotional Intelligence is the magnetic attraction that captures everyone's attention and moves teams forward.  How do you find the best candidate who will inspire, motivate and ignite passion in others?  This is done through recruiting with emotional intelligence and our team will help you identify those candidates, determine what soft skills are necessary to succeed in the role, assess your candidate pool, and then develop and implement these EQ skills inside your organization over time.
EI Experience specializes in the selection, assessment and development of people. We help companies use emotional intelligence as a business solution to connect authentically, communicate effectively, and thrive collectively. Hiring candidates who already are, or have the potential to be, great leaders, is key to an organization's effectiveness. 
leading with emotional intelligence will result in your companY being able to attract top talent, retain that talent, and continually drive those employees to strve for excellence.
Our approach will provide a full picture of short-listed candidates that focuses on the skills necessary to work with others and get the best results from their teams.
The process will consist of 10 main stages that can be adapted or customized based off of the initial needs assessment stage.
Step 1: Needs Assessment
Step 2: Redefine Job Descriptions to highlight which emotional intelligence competencies are necessary for the role
Step 3: Development of Behavioural Interview Questions
Step 4: Administration of EQ Assessment and related assessments
Step 5: EI Interview
Step 6: EQ-i 2.0® Leadership Report and Individual Coaching Debrief
Step 7: Reference Checks
Step 8: Qualitative Interview and Assessment Analysis
Step 9: Present Findings and Final Recommendations
Step 10: Further EI Training and Development
EI INTERVIEW CHECKLIST
Having an employee with self awareness, strong interpersonal skills, and empathy for others (just to name a few), is just as important as the technical skills that are required for the job. But how do you identify these traits during a job interview? Well, you ask good questions to test their EI.  
Enter your name and email right now to download our free EI Interview Questions!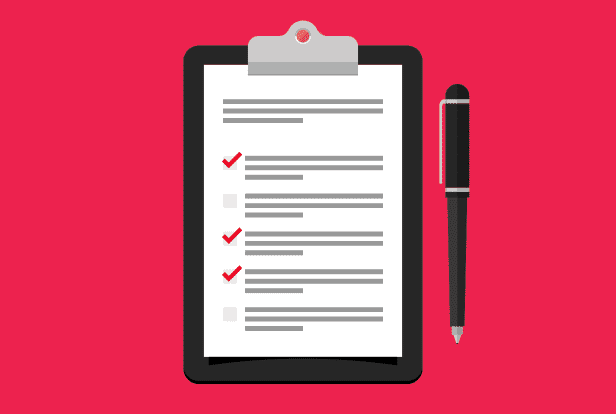 WANT A FREE CONSULTATION?
ENTER YOUR NAME AND EMAIL BELOW.
MORE PAGES YOU MIGHT LIKE…