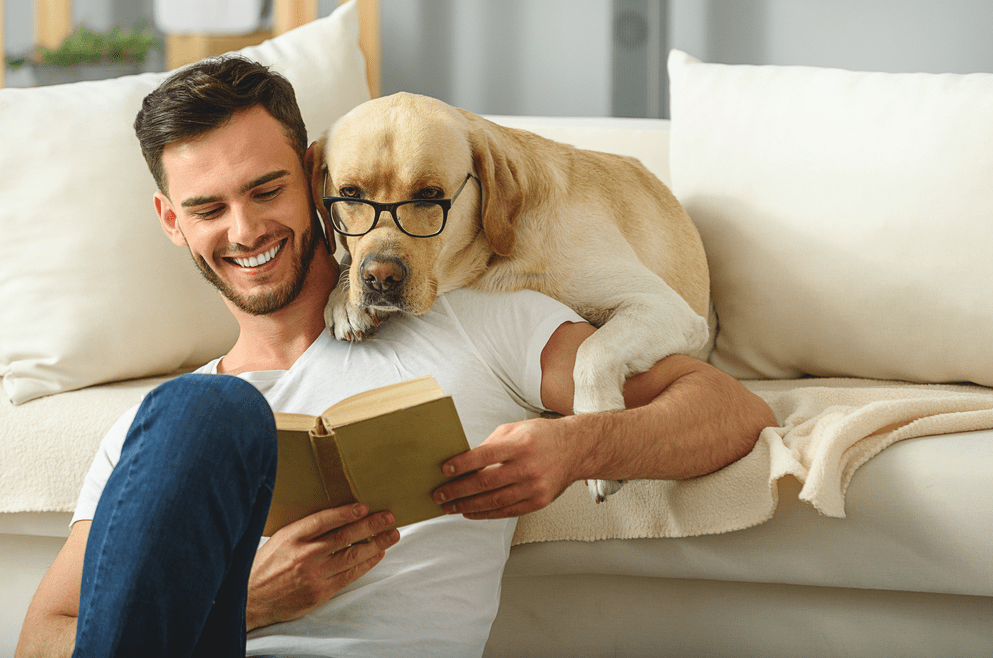 Regardless if you are the CEO of a company or a super successful entrepreneur, there is always room for personal and professional development. Oftentimes we get so caught up in our job, friends, and family that we forget to take care of ourselves.
When is the last time you took time for yourself?
This is an important question for two reasons. One, it allows you to reflect on how you treat yourself, both mentally and physically; and secondly, it shows how much you have invested in self-management for both your personal and professional life.
You could be very successful in your business life, but if you are not looking after yourself as an individual, it will soon catch up to everything you do.
Improve your well-being with self-management and emotional intelligence or else…
There will be a decrease in your mental and physical health
You have the potential to lose valuable relationships
Your work ethic will decrease
Your motivation decrease
Emotional Intelligence gives people the ability to manage their emotional and social awareness well-being and build up their emotional muscles.
Now, I know life gets in the way; we get stuck in routines that it almost becomes impossible to spend time to improve our well-being. Emotional Intelligence has 15 competencies of which 4 of them are the key to self-management and self-care.
1. Emotional Self-Awareness
Understanding your emotional cues is vital to self-management, but can only begin by paying attention to your emotions. What makes you angry, sad, happy, excited? Discover your feelings at the moment. When a situation arises, stop and analyze:
How did you react when first presented with the situation?
What are you feeling?
What outcome do I want?
How can I approach this?
 2. Stress Tolerance
Stress is something everyone experiences in their daily life. Having high stress levels dramatically decreases your mental and physical health. When you are presented with situations that increase your stress, stop what you are doing and breathe to remain calm- you will be surprised how helpful taking 5 deep breaths will be. We are all busy people, but it is important to take a little time and de-stress. Some things you can do are:
Read a book
Listen to music
Talk it through with your mentor
Mediate
Exercise
3. Impulse Control
Impulses, everyone has been a victim of acting on an impulse. Maybe it was that chocolate bar that was right by the checkout or that new gadget that you need to buy right now!
Although not every impulse ends in a negative outcome, they contribute to the decrease in your overall well-being. It is important to control your impulses and rationally think about what you are about to do.
4. Interpersonal Relationships
Even if you are a workaholic and your job takes up 90% of your time, it is important to create and maintain friendships outside your work life. If you are surrounded by business 24/7, it will start to weigh on your mental health. When you leave work, leave everything work-related, including your work-related thoughts, behind. It is great to make work-friends, but just remember when you meet outside of work, don't talk about it. Surround yourself with people that are going to lift your spirits; who understand your beliefs, opinions, and will support you through all aspects of your life.
Self-management is a never-ending process. Remember that taking care of yourself first doesn't mean you are not looking out for others; rather, it demonstrates your passion for your self-worth, which is an important value to have!
Take our EQ Assessments to learn more about yourself and your well-being.
To learn more about emotional intelligence and how it benefits your organization, sign up for our biweekly newsletter here, where you will receive our latest updates, an inventory of resources, and much more!
If you're looking to improve well-being, self-management, and emotional skills, book a call with us here; we'd love to listen and provide support in any way we can.
Don't forget to follow us on Twitter, Facebook, Linkedin, and Instagram to keep up with our latest blogs!