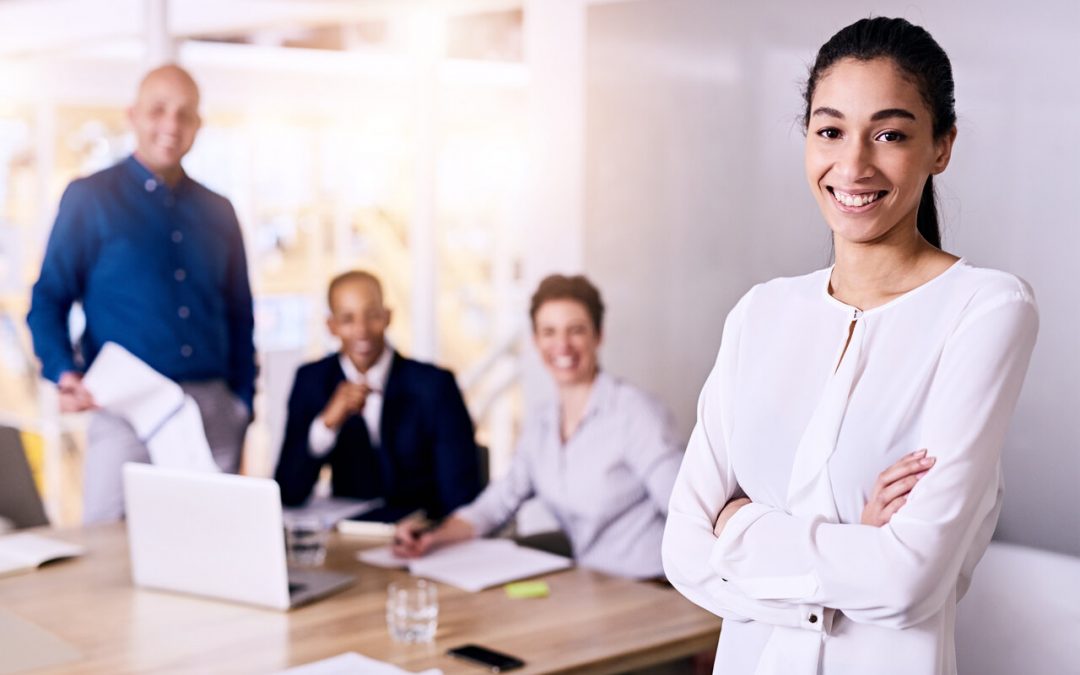 The COVID-19 pandemic has amplified people's level of stress and anxiety in many different ways. Some people are struggling with the worry surrounding the vaccine. Others are grappling with the feeling of loneliness. Many are languishing in the fear of the unknown of what the world is going to look like post-pandemic. 
Although COVID-19 will eventually be under control, the new normal is on its way with many new challenges that will be thrown at organizations. With hybrid work environments, new rules of engagement at work, and a competitive job market that will shrink the digital divide, leaders are feeling the pressure to start building a resilient team to survive in this new, daunting world of work.  Building resilience is a skill that can be taught, and it's never too late to start.
How to Build a Resilient Team Post Pandemic
In times of extreme stress and uncertainty, the answer to help us adapt when faced with setbacks is emotional intelligence. Emotional intelligence is the ability to use the information provided by emotions to act appropriately in the face of daily challenges. In short, it can help people think clearly and solve problems under pressure. 
Before jumping into the fear behind change, leaders need to take a moment to pause and ask their teams about their feelings and what is triggering those emotions. Once the emotion is named, organizations can make strategic and conscious choices on how to move forward into the new normal.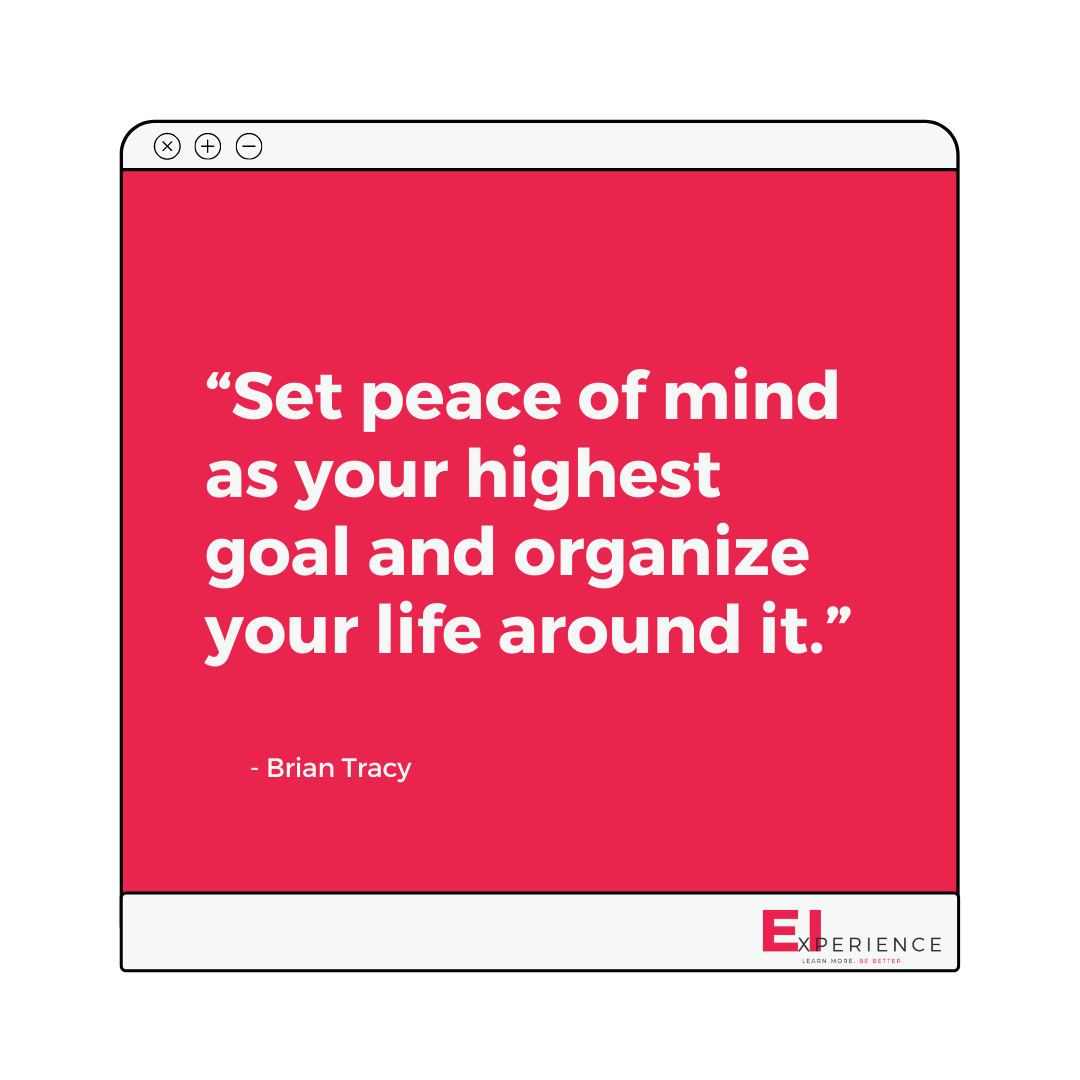 Each individual stress capacity is going to be different, and it is important for leaders to acknowledge that everyone needs to be supported in a different way. Supporting a team with a variety of stress-coping best practices allows them to handle whatever life is throwing at them, whether that be in life or the office. There is not a one-size-fits-all model in becoming emotionally resilient and mentally tough, but when leaders genuinely care about their team and create a safe space where resilience can grow, organizations will become more agile and competitive.
This is the first step of building a resilient team. First, you must identify the triggers impacting your team's emotional wellbeing and ability to tolerate stress and uncertainty. This can be done through stress resilience training with a team or individual meeting, where each member shares their triggers and their feelings towards stress and uncertainty. Leaders need to recognize that each team member will have different tolerance levels surrounding change; it is crucial that leaders emphasize that there is no average industry threshold of how much change an individual can handle. By acknowledging everyone's differences, a step towards a supportive and transparent team culture is created. 
After you identify your triggers and feelings towards uncertainty, it's time to create an action plan with your team. Discover some steps that will help mitigate your negative thought patterns and increase your optimism. The steps can be as simple as implementing a buddy system where each pair will share their thoughts with each other, individually recording their thoughts in a journal to express how they truly feel. Find a process that works the best with your team! 
After the action plan has been created, it's time to put it to the test. Try executing the steps laid out in your plan, and be open to exploring new tools and habits that support effective stress management. For example, while one of your team members is really enjoying the buddy system method, another team member is not as open to voicing their emotions out loud. Find a balance – perhaps they prefer writing out their thoughts instead. Encourage your team to provide honest feedback about the action plan they created; after all, the plan is to help your team become more resilient. If the original plan is not working out, it's time to change it up.
The last step of building a resilient team is to ensure your team members are taking care of themselves. As everyone has a different threshold for change, it's crucial for your team members to recharge. Emphasize the importance of developing self-care routines and behaviours that will enhance your resiliency and mental toughness.  Taking care of their body, mind, emotions, and energy is critical to stay resistant to stress and hardships.
Why is enhancing your emotional resilience important? 
During change and uncertainty, emotional resilience is an organization's ticket to survival. Chances are if a team is struggling to be resilient, so is the bottom-line. When the expectation of an organization is to take change head-on with a growth mindset, teams are able to adapt and "roll with the punches" of the new normal, which fosters a culture of innovation; people are willing to learn and grow with the organization as it changes. Emotional resilience builds people to bounce back from changes and surprises, overcome whatever life throws at them and conquer problems more easily than others. 
Do you have an emotionally resilient and mentally tough team? If not, how will that impact your organizational culture, competitive advantage, and bottom-line? 
The good news is resilience can be built with effort, patience, and practice. Resilient teams take challenges on and want to learn from their mistakes. When people see the good in every situation, and use positive thinking to get through crises, they see set-backs as short term.
Building emotional resilience will save teams as they navigate through the new waters of a post-pandemic life, so organization's can grow with ease, confidence, and optimism. Organizations need to help their employees build this crucial skill to overcome the many challenges that will inevitably lie ahead.
Are you interested in learning more about the impact of an emotionally resilient team? Check out our workshop on Improving Emotional Resilience for tips on resilience training, to learn how to push through adversity, and work under pressure with your team in times of change.