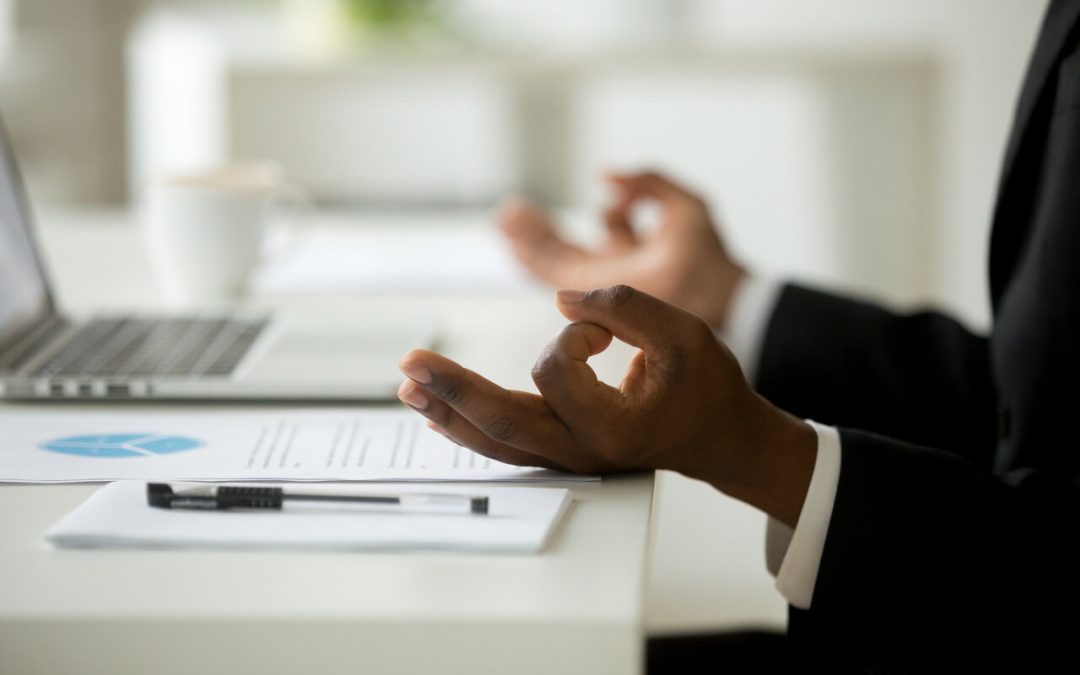 When Work-Life Balance Fails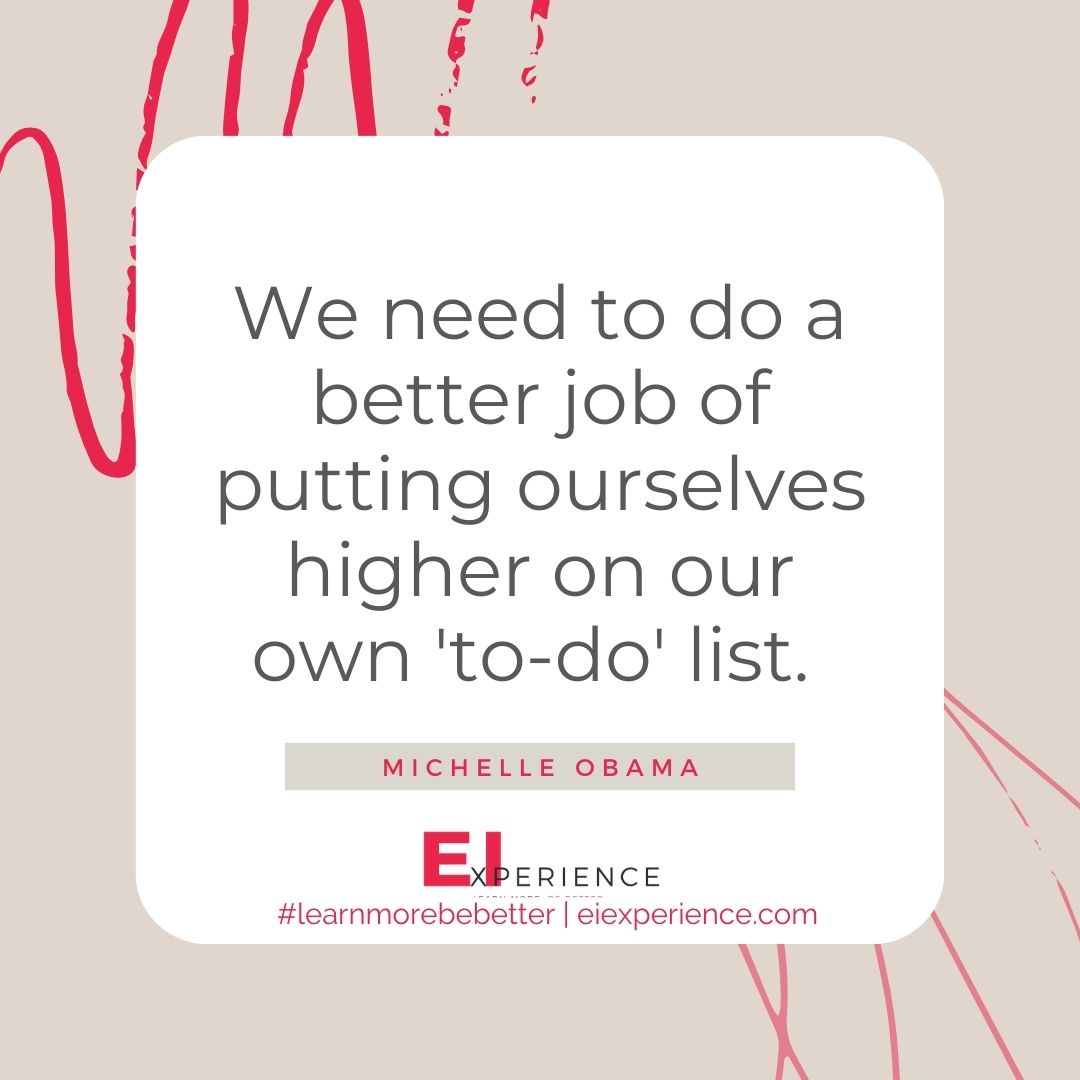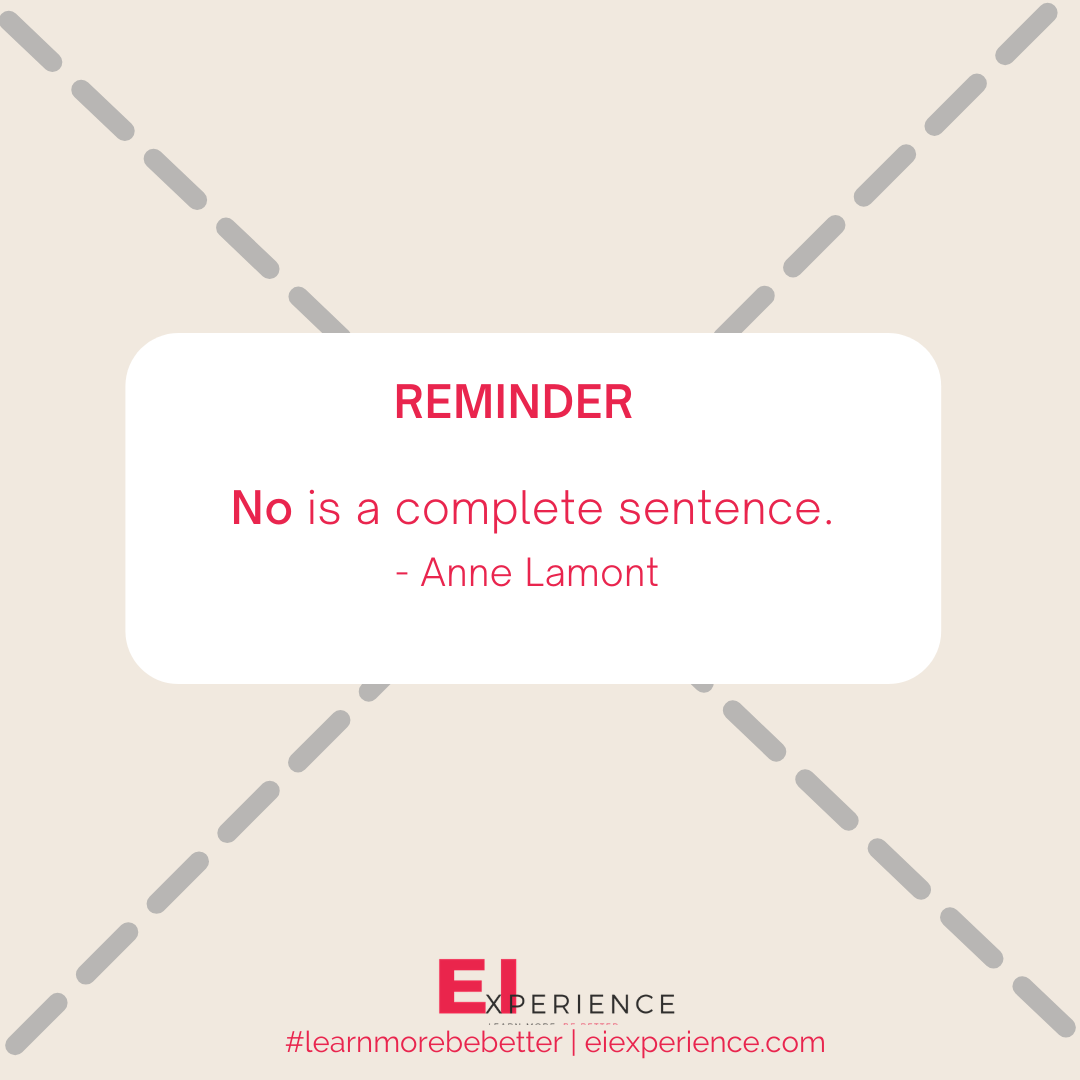 It is evident that teams are failing to prioritize work-life balance as they struggle to navigate through this new way of work, which has led to a lack of productivity, creativity, motivation, and more. With 50% of employers failing to support their employees physical well-being, work-life balance will continue to fall. 
When leaders fail to instill work-life balance into their team, their emotional, physical, and mental health crumbles. With additional work hours allotted into our schedule, employees are more likely to experience mental health issues, such as anxiety and depression. Research has shown that employees who work more than 55 hours per week are at a higher risk of a heart attack and stroke. The end result: your team is feeling stressed more than ever. 
Not only do teams feel stressed with their growing workloads, but this stress is snowballing into bigger issues, such as employee absenteeism. Think about it – if your team is feeling stressed, chances are if they aren't physically absent, they are mentally absent. Absenteeism can affect productivity, finances, and workplace morale, which directly impacts the bottom line. Beyond the financial impact, with 30% of your team not feeling motivated, teams are procrastinating in failing to progress which inhibits growth potential in the individuals, and the organization as a whole.  
Now you may be wondering, if the repercussions of poor work-life balance are severe, then why don't we prioritize it better? Although every team is different, there are some universal emotional intelligence tactics you can bring into your team to mitigate some of the work-life balance concerns, 
Balance It Out with Emotional Intelligence
A key component in effectively managing your team's work-life balance is helping them tune into their emotional intelligence. Their EQ competencies will help in managing their work-life balance. As a leader, it begins with listening to their own emotions, to ensuring they feel acknowledged and heard. 
Listed below are some crucial EQ competencies that will assist your team in finding their work-life balance. 
Self Awareness is all about understanding yourself, from your needs to your emotions, Once your team becomes in tune with themselves and can understand what they need, they will be able to set boundaries. Being self aware can also assist your team in recognizing when work-life balance is falling apart. Acknowledging when current work-life needs to be prioritized is one of the first steps to improvement. 
Improve Your Work-Life Balance 
Now that you are aware of which EQ competencies will assist your team the most in managing their work-life balance, try these two strategies to enhance your organization's work-life balance culture!  
It is easy to become accustomed to the 24/7 work culture, especially in a digital world. You find yourself telling your team members that you're only an email or message away, but boundaries need to be in place so that you're not attached to your job all day. The same boundaries are important to encourage throughout the entire organization. For example, instead of sending your email after the team has logged off for the day, try and save it for the morning to allow them to unplug and unwind for the day. Some tips to instill in your team for proper communication boundaries are below.
– Remove work communications once your workday has ended.
– Set notifications to turn off after you clock out.
– Inform others of the decision, so they are aware of the appropriate response times
Encourage Setting Boundaries
While it's great to have a team that is always accepting new opportunities, it's even more crucial to know their limits so that you can effectively manage their workload. 
Communicate to your team that they don't have to say 'yes' to every opportunity you give them. Encourage your team to set that boundary by instead of saying 'yes', say 'Yes and….'. For instance, let's say your employee has a report due tomorrow, but you ask if they're able to help you prepare for an upcoming meeting. 
The employee is aware that if they take this on, it will impede on the time they have set to work on the report due tomorrow. Instead of immediately saying "yes", create a safe space where they can inform you of their workload by saying "Yes I could help you in preparing for the upcoming meeting, and something that is on my plate is the report that is due tomorrow. If I help you out, this will affect my schedule to work on the report, could I get an extension on the report?" 
By encouraging boundary setting, everyone will be aware of the workload and the team can make adjustments as necessary. If your team does not voice their concerns, their workload threshold will max out, creating a negative impact on their work life balance. 
The Balancing Act of Work-Life Balance
Work-life balance is crucial to maintaining productivity, positive workplace morale, and a healthy bottom line in the organization. In return, your team's stress levels will lessen, helping to mitigate the costs of absenteeism. By tuning into your emotional intelligence, you will be able to better manage your team's work-life balance, and instill a culture of wellbeing and balance that encourages healthy boundary setting.
Do you need help in enhancing your team's work-life balance? Book a call with us here – we're here to listen and help you find the perfect balance. 
Interested in learning more about setting boundaries? Check out our blog, Setting Realistic Business Boundaries for 2021 to see how you can implement strategies to respect your team members' boundaries at work!