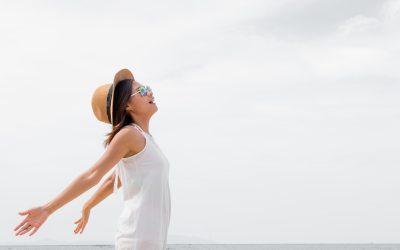 As we enter 2018 it is important to take a moment to reflect on the previous year and look ahead to the new year in front of us. What did you accomplish in 2017? What do you want to accomplish in 2018? How can you make this possible? Every year we make New Year's...
MORE PAGES YOU MIGHT LIKE…
"Leadership is not about being the best, it is about being willing to go first."
Click below to download our information guide, a comprehensive PDF with everything you need to know about what we offer.